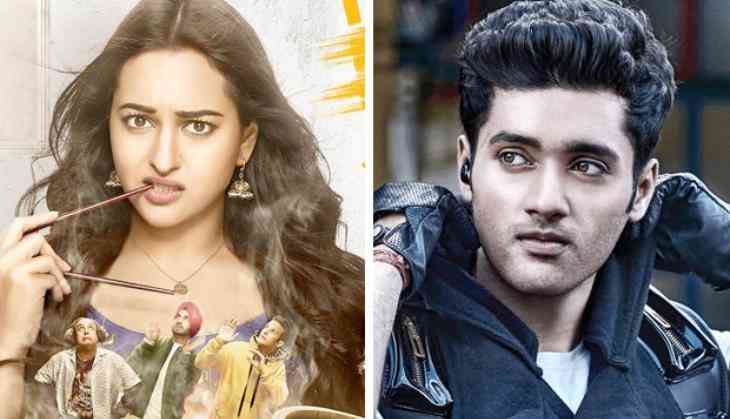 Happy Bhaag Jayegi Genius
It looks like once again two big films are once again releasing on the same day and both the films are big on their own perception. One hand, there are two superstars and on the other hand, there are two newbie actors in a film packed with action and romance. So, for now, we are going to make your choice bettter by analyzing both the films.
Let us tell you in one of the films there are two leading ladies Sonakshi Sinha and Diana Penty and that too in the sequel of 2016 released hit film Happy Bhaag Jaayegi. Whether on the other hand, famous director Anil Sharma is launching his son Utkarsh Sharma in an action thriller film.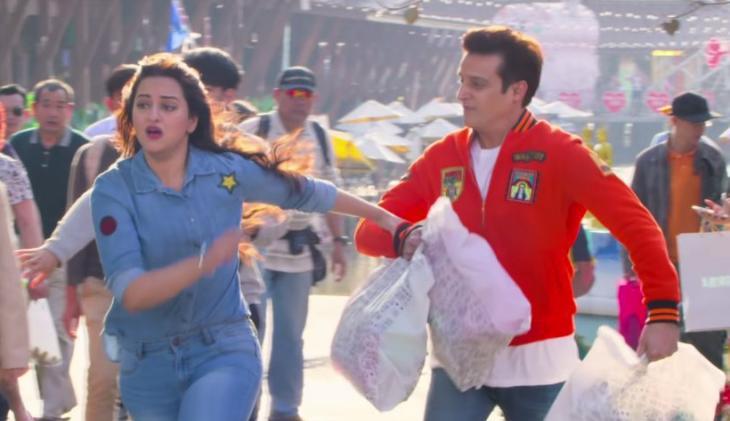 Happy Phirr Bhag Jaayegi
There is no doubt that the light-hearted comedy lovers will surely like to watch Happy Phirr Bhaag Jayegi because of the fun element, but the audience that likes to watch action thriller film they will love to Utkarsh Sharma's film Genius.
Also Read - Satyamev Jayate actor John Abraham and wife Priya Runchal's ravishing sea-facing penthouse is a place where you would want to live in; see pics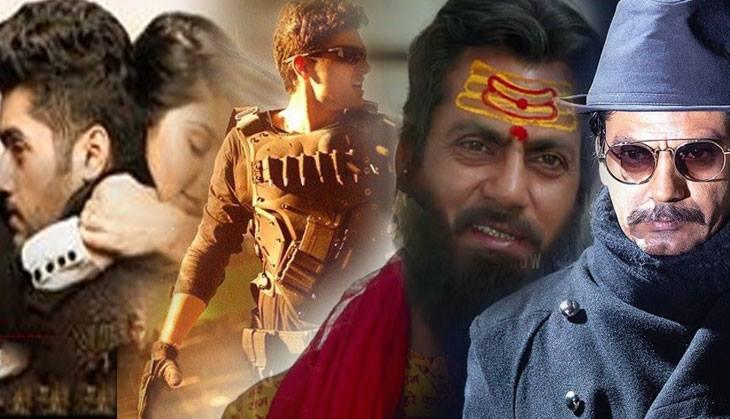 Genius film
One hand, Happy Phirr Bhaag Jayegi has a benefit of being a sequel of 2016 released hit film, on the other side, Utkarsh has a big support of actors like Mithun Chakraborty and Nawazuddin Siddiqui. There is a time when Nawazuddin Siddiqui is at the top of his field then it will be interesting to see him in a negative role.
All in all this filmy Friday is going to be interesting as both the films have their audience but in all of it Genius has to be out of the box office to make a good impact on the audience.
Also Read - Priyanka Chopra shares an emotional post on her father Ashok Chopra's birthday says, 'You are so remembered'