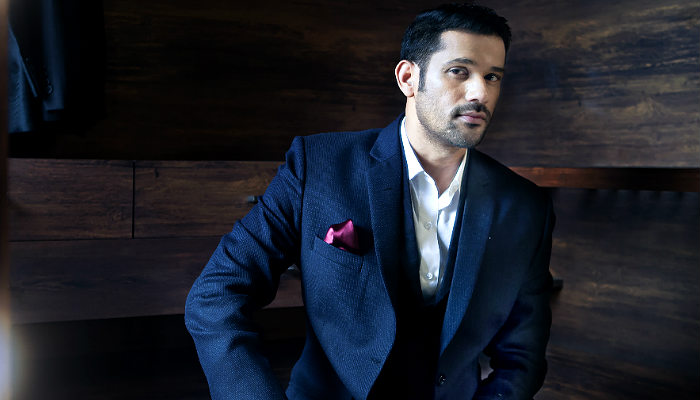 Actor Sohum Shah who played ACP Vedant Mishra in Meghna Gulzar's Talvar, is not in Bollywood to make money. In a candid chat with Catch, Shah talks about how his desire to live different lives in one lifetime brought him to the film industry.
He spoke of his journey from a Jaipur businessman to an actor and how he was inspired by Shah Rukh Khan to follow his acting dreams. Excerpts from the interview:
Talvar is getting immense appreciation, as is your character ACP Mishra. Did you anticipate this?
Talvar has a very good script. I was sure that the film would be liked by critics and viewers alike. And this is what is happening. In fact, it is doing well at the box office too. I am more-than glad.
Do you believe that box office collections determine if the film is a hit or a flop?
I certainly believe in box office collections. But for me, box office is about the reach of the film. If a film is doing well at the box office, it means that more people are watching and as somebody associated with the film, it always feels good if people are watching your work.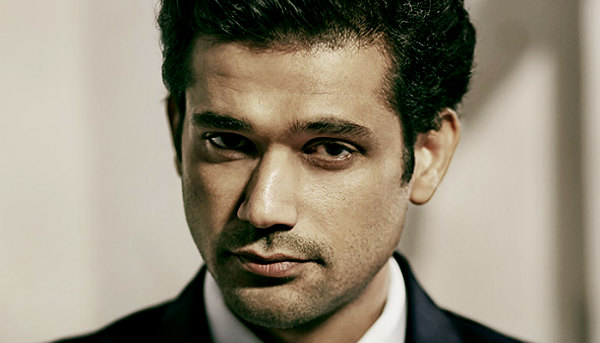 You were a real estate businessman before you ventured into films. What drove you to change your profession?
It is a story of evolution, if I can put it that way. I belong to a very small town in Jaipur called Sriganganagar. I have seen people evolving and I observed the modernisation. I was very young when I watched Shah Rukh Khan's Dilwale Dulhania Le Jayenge and the character of Raj inspired me a lot. Not that I want to become a very big actor like SRK, but I want to live a life wherein I can see the world and enjoy my work.
The real estate business that I was into gave me a lot of money but I felt trapped. I couldn't live life the way I always wanted to. Now when I see myself shaping into different characters for films, I feel full of life.
Have you always wanted to be an actor?
Yes, I always wanted to have fun while living the lives of different characters. You won't believe this but I came to Mumbai in 2005. But I lacked the courage to struggle and find work in the industry then. So, I decided to go back home and earn till I have sufficient money to support myself in times of struggle. The zeal, however, was always there.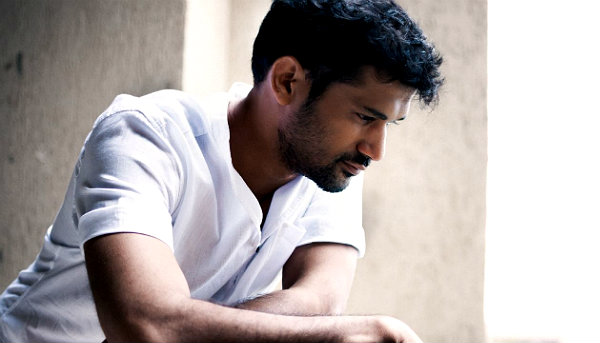 People have good things to say about your performance in Talvar. That must feel good.
It definitely feels good. People are telling me that they went to watch Talvar twice because they couldn't believe that I am the same man who was in Ship Of Theseus.
What do you have to say about being compared to Irrfan Khan?
It is completely overwhelming and unbelievable. Irrfan has always been a guide to me. Since we both belong to Jaipur, I remember how much fun we used to have talking about our childhood. I am nowhere at par with him so it means a lot to me when audiences say that I stood out even in the scenes with Irrfan in them.
How did you prepare for your character in Talvar?
Meghna had given me enough freedom to perform this character in my own way. I did a lot of homework. I had to first understand the structure of the CBI. I made my own notes and a fact story and showed it to Meghna.
Did you play a real character in Talvar or was it a fictional addition?
I can not say anything about this. But I never had any reference about this character, neither was I given any reference by the makers. While Irrfan bhai's character was a real one, I am not so sure about mine.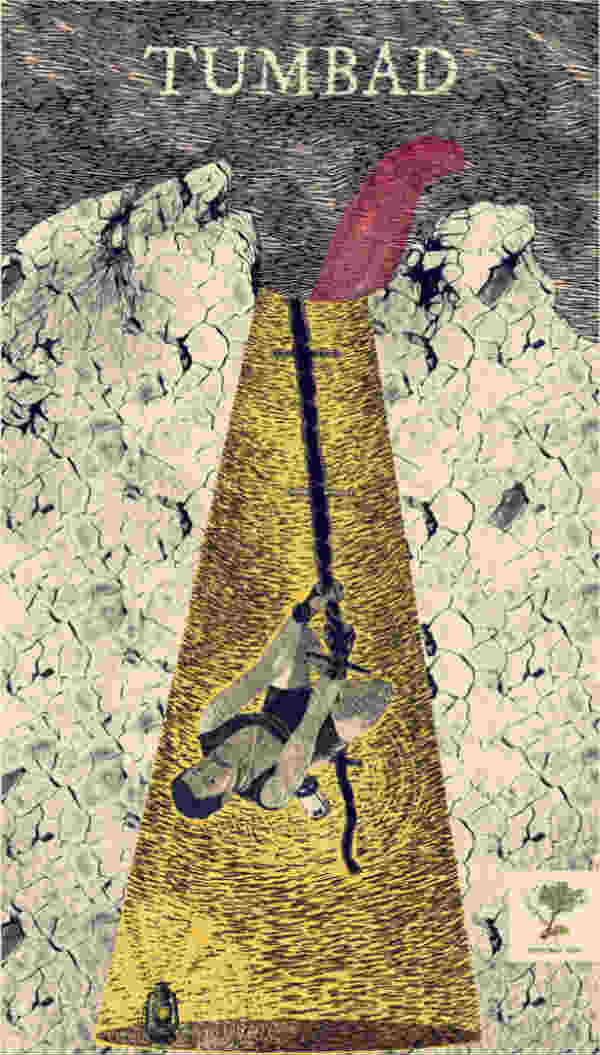 How would you describe Irrfan Khan, Vishal Bharadwaj and Meghna Gulzar in a word each?
I'd say Irrfan Khan is involved. He always gets into the skin of his character. Meghna Gulzar is hard working, and Vishal Bharadwaj is a genius. The man writes, directs, produces, composes music. One can only wonder at how does so many things with such perfection.
What is that one thing you look for in a film before you sign on?
I look at the script. And what my character is. If that role attracts me and I can see myself having fun portraying it on screen, I don't care whether it is a big budget film or a commercial film. I don't believe in this distinction of parallel and commercial cinema. I have earned sufficient money. I am not here to make any more. I'm just here to enjoy and to add meaning to my life.
Please tell us about your upcoming projects.
I am producing a film, Tumbad. Although I can't reveal much, I can tell you that it is a period film set in 1920. The film has mystery, drama, fantasy and we are trying to release it next year.