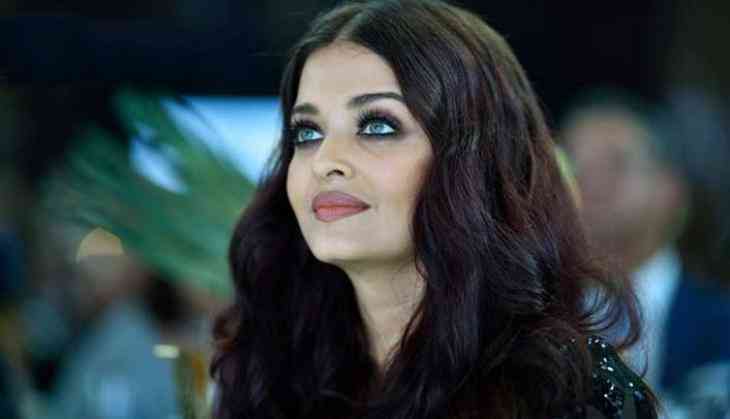 Maybe there is anyone in the industry who doesn't like Aishwarya Rai Bachchan and these days her new film Fanney Khan is in the discussions. According to a report, now Aishwarya has got a shock related to this film and the reason is that the makers have reduced Aishwarya's fees just before its release.
Yes, this is true and the reports of this fees changing are going viral on social media. With Aishwarya Rai Bachchan, Anil Kapoor and Rajkumar Rao are also playing leading role. Now, what is the reason behind why the makers are changing in fees is because the producers of the film have got changed.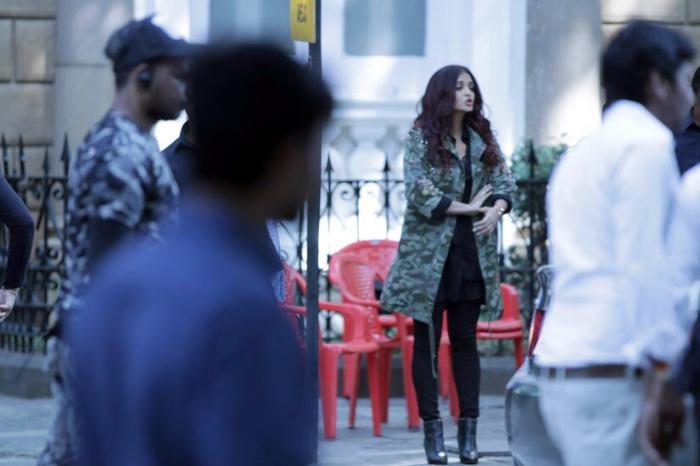 Fanney Khan picture
Earlier the film was being produced under KriArj Entertainments of Prerna Arora but now when KriArj has pulled their hands out of this film so Bhushan Kumar of T Series are going to produce this film. So after this Bhushan Kumar felt that the fees of the actors are so high and this is the reason why he is planning to reduce the film.
Also Read - Sanjay Dutt's biopic Sanju: You will be shocked to know the fees that Ranbir Kapoor and others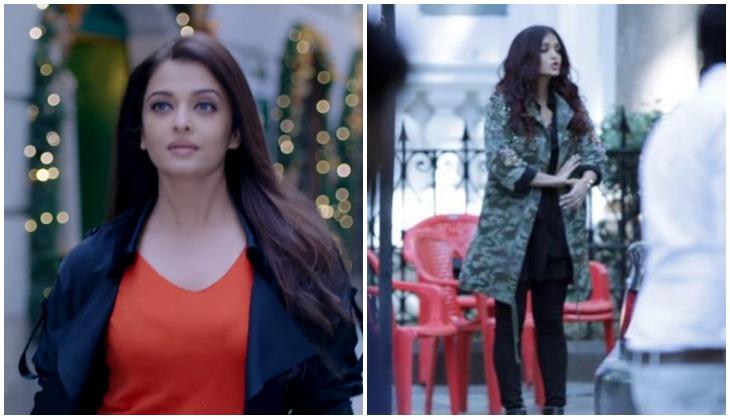 Fanney Khan picture
Also Read -Deepika Padukone is not ready to marry Ranveer Singh and the reason is Ranbir Kapoor
However, there is no official announcement regarding the same has happened and but the things are being discussed. So with this, it is final that the fees of the leading actors will be reduced. While on the other hand, it is being told that this thing is being told Aish when only two songs and few scenes are remaining to shoot.