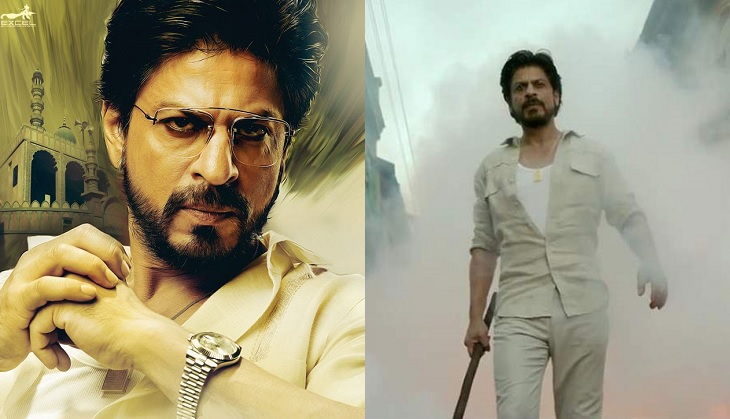 Shah Rukh Khan is very excited about the stunts he has performed in his upcoming film, Fan. 
During an interview, he said, "In Fan, we had four really nice action sequences, but we had to cut one as we felt it was just increasing the run time. I want to show it to my kids because it is a very good action sequence and I have done some really cool stunts. The action in Fan is in a very real zone except one scene where I fly, but the situation in the film demanded it."
SRK also revealed that Raees is not an out-and-out action film, though it does have four to five realistic action sequences.
Also Read: Imtiaz Ali's next film is not a comedy-drama, says Shah Rukh Khan
"Raees is not completely an action film, I would rather call it an intense drama. There are about four to five action sequences but they are not elongated. It is not like fight goes on and on, it is there because action is needed at that time. Having said that, the action in Raees is very hard hitting and very different from Fan because when Raees fights, he is going to win. You cannot mess with Raees," explained SRK.
Also Read: 'Bollywood thrives on superstars': Shah Rukh Khan on Fan, fame and Bollywood
Raees is slated to release this Eid.