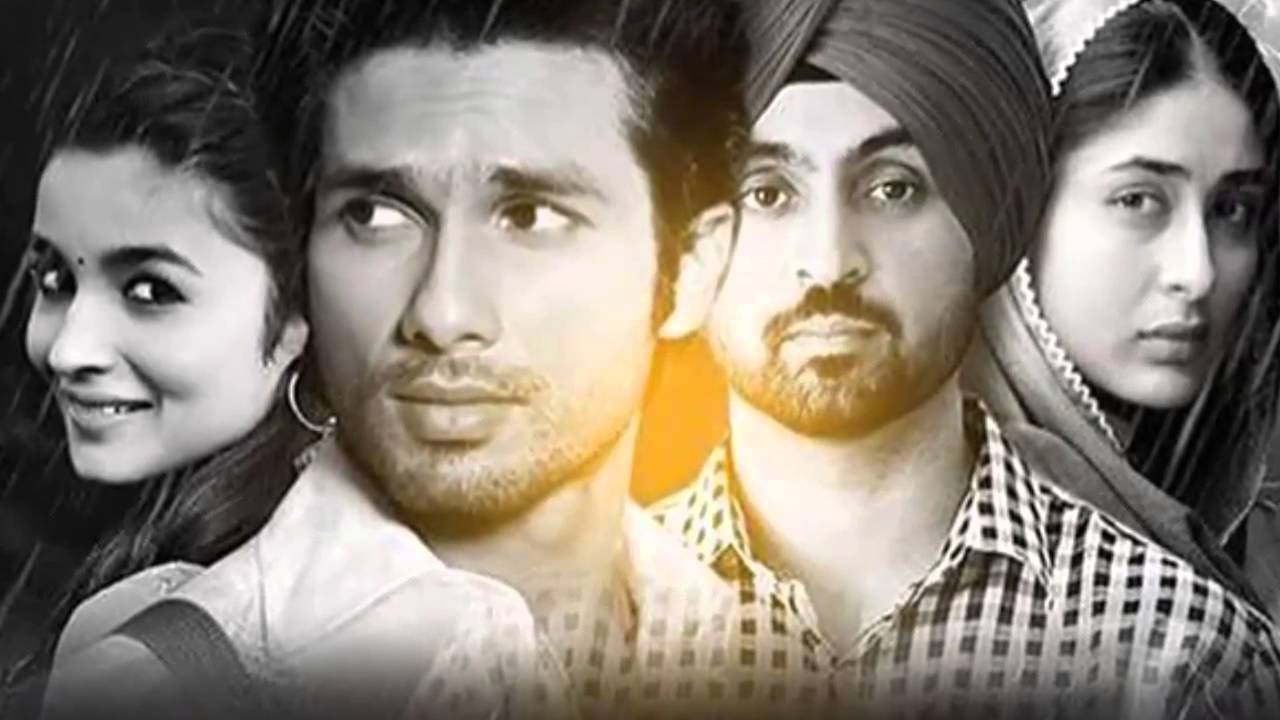 Filmmaker Vikramaditya Motwane says the script of his next production Udta Punjab, which stars Shahid Kapoor, Alia Bhatt, and Kareena Kapoor Khan, is the real hero of the film.
Talking about the film, Motwane of Phantom Films, said:
"The real hero of Udta Punjab is the script. Shahid, Kareena and Alia were all attracted to the story and agreed to do the film."
Also Read: Udta Punjab to release in June 2016; But why did Kareena Kapoor cry over the film?
The movie focuses on the drug problem in Punjab, and it is told through three different stories from three different perspectives.
Motwane said of the Abhishek Chaubey directorial:
"Udta Punjab is a brilliant film. Just watch it, you will know by yourself."
The thriller is slated to release on 17 June.