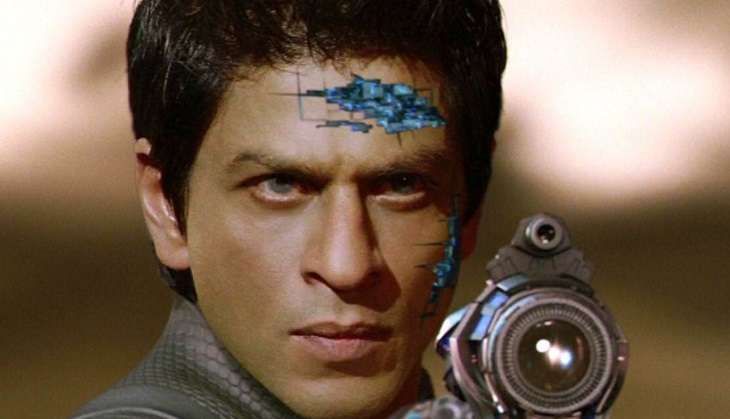 Shah Rukh Khan's career in Bollywood has been full of ups and downs. While the actor has seldom failed in the romantic genre, he faced a lot of backlash when he attempted something different with Ra One and Fan.
In an interview with Anupama Chopra for Film Companion, Shah Rukh Khan revealed that he was heartbroken after the Box-Office failure of Fan and Ra One. He said,
"I was heartbroken after the failure of Fan at the Box-Office. There are some films which don't do well because are badly made but this one was very special. We did the analysis and got to the core of it as to what went wrong. When Ra One didn't do well, I was hurt.
King Khan further promised that a sequel to Ra One will be made sooner or later.
"But I will make a sequel and would make sure to not get it wrong this time. If you throw me to the wolves, I would come back leading the pack. Heartbreak is followed by a comeback. I don't hold anyone responsible for the failure because audience has every right to reject a film. I can't force anyone to like my film, but I liked Ra One and the audience rejection broke my heart. Now that it is broken, there is no stopping me because nothing worse can happen," said the superstar.
Shah Rukh Khan will next be seen in Dear Zindagi which is slated to release on 25 November 2016.