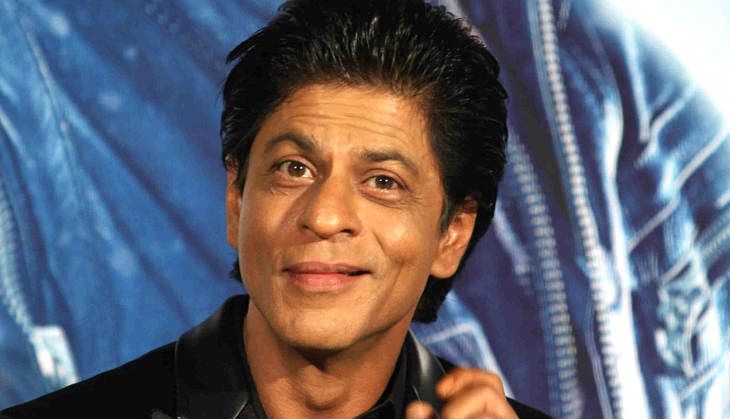 He is an inspiration to many. Not just because he is a superstar today, but because his journey to become a superstar is easily relatable. Everytime he talks about himself and his success, Shah Rukh Khan mentions that even the most farsighted dreams need to be first seen, to be achieved later.
The actor's latest on screen offering, YRF's Fan, put him in a different mold of performance-oriented cinema. While the film didn't do as well as expected at the Box Office, SRK garnered ample appreciation for his hatke performance in it.
However, considering his stature in the Hindi film industry, does the Box Office performance of his films really hamper his success? Shah Rukh says he doesn't know how to feel about the success he has achieved.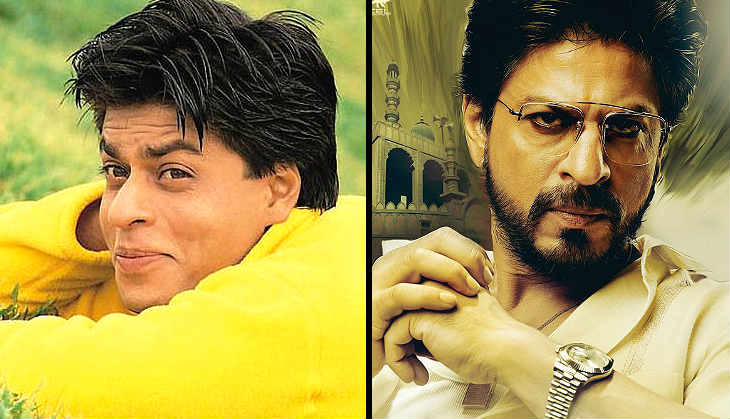 Shah Rukh Khan in Kuch Kuch Hota Hai/ Shah Rukh Khan in Raees (A film still/ a film poster)
In an interview with a leading entertainment glossy, SRK revealed he hasn't yet been able to spend his hard-earned money for his own pleasure as he has no time to do that.
Here are two interesting things he said in the interview that deserve a read:
"I am not attached to or enamoured by my success at all. People who work with me will tell you that. They might say, SRK is sweet and charming but that is because they don't know what else to say about me. It is a very strange thing to say but I am like a fakir in my personal life. I wear the daggiest clothes, I look cool and do all the right moves as a star but that is also an act. I am used to being a star so I behave like one. I have never had the time to enjoy the money that I have. It does not seem like it but my family and I have a very simple lifestyle."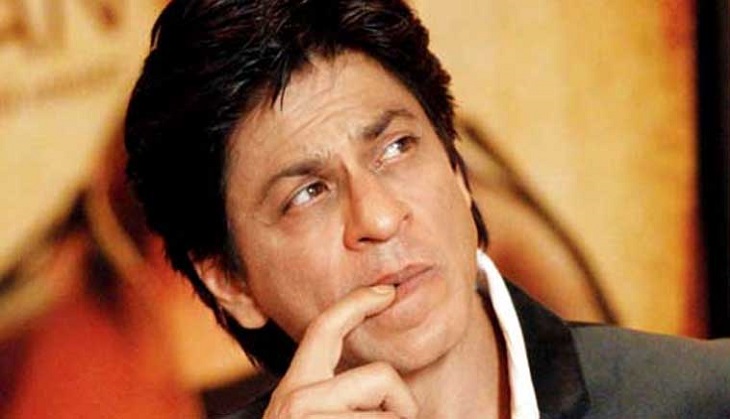 "I am like the monk who sold his Ferrari. The reason I liked material was that if I had not tasted it, i wouldn't know how to give it up. You can't give up something you don't have. All things that I earn now are for filmmaking. Sometimes I meet people in my own time and that is the only luxury I allow myself as a star and I am spoilt like that. I was spoilt when I joined the industry. As a matter of fact a lot of producers and directors tell people, thoda spoilt hai, you would have to treat him with kid gloves."
#InTheLifeOfASuperstar
-- quote from Cine Blitz