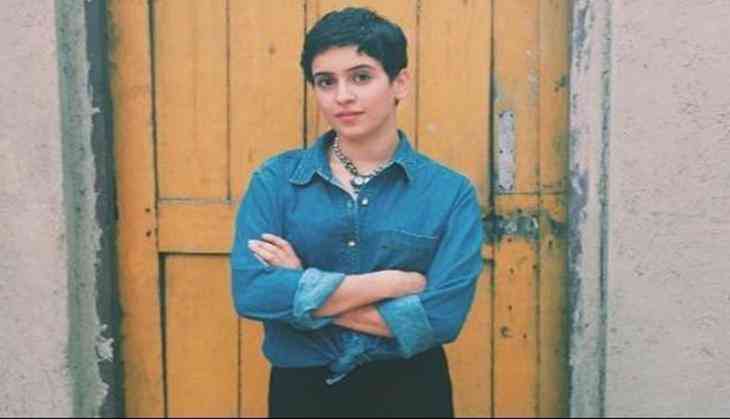 In the latest track 'Sexy Baliye' released from Aamir Khan's Secret Superstar, the actor can be seen in a never seen before avatar. Aamir shows off some quirky moves in the song.

Aamir is seen doing some weird dance steps. The crazy dance moves that we witness in the song are the brainchild of his Dangal actress Sanya Malhotra.

When Aamir was appreciated for his dance in the song 'Sexy Baliye' he replied, "These cheap party moves are of Sanya Malhotra".

The star learned about this fun-loving side of Sanya Malhotra during the Dangal days. While shooting for Dangal, the actress would take to the dance floor to entertain the guests with her quirky moves.

Aamir Khan approached the Dangal girl to choreograph the song 'Sexy Baliye' since Sanya's moves were in sync with Aamir Khan's character Shakti Kumaarr in the film.

It is a lesser known fact that Sanya who amazed the audience with her powerful wrestling moves as Babita in Dangal is also an exceptionally amazing dancer in real life.

It was on witnessing this that Aamir Khan requested her to choreograph him in Secret Superstar. the proposition had Sanya in agreement immediately.