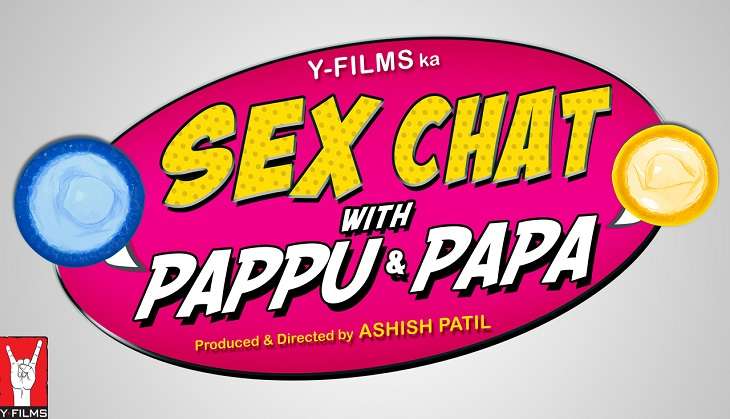 The youth-centric division of YRF, Y-Films, has come up with numerous web-series including Ladies Room, Man's World, Love Shots to name a few. Their next venture in the digital space is Sex Chat With Pappu and Papa, which tackles the discomfort most people in Indian society experience while discussing sex and issues related to it.
Talking to Catch about the reason for making a web-series around sex and its perception in India, director of the web-series and head of Y-Films, Ashish Patil said,
"We are a country of 1.2 billion. This a country where Kamasutra has existed since years but even today a kid learns about sex from porn. Even today, people ask in newspaper columns whether they will become blind if they masturbate. I mean, it is so stupid and that is the challenge we have taken up with Sex Chat with Pappu and Papa. Sex over here is still a taboo. "
Also Read: #CatchChitChat: Y-Films head Ashish Patil on why he wants Obama to tweet about 6 Pack Band and more
The web-series marks the debut of Ashish Patil as a film director. He reveals that this particular web-series has been written keeping in mind the average Indian's need to be entertained.
"We are trying to make an environment wherein it would be okay for parents to discuss sex with kids. Kids should not google to ask, they should be comfortable enough to ask their parents. The kind of audience we are catering to will go off to sleep if we give them a lecture about sex education but if the same is said in an entertaining manner, everyone will follow. The intent is to leave the audience with a thought in addition to the entertainment and hopefully we will be able to achieve that. This is not sleazy or dirty. We have done it in a very clean manner," said Patil.
Also Read: Sex Chat with Pappu & Papa is the need of the hour
The first of the five-episode series will go on air today i.e. 20 July, 2016.