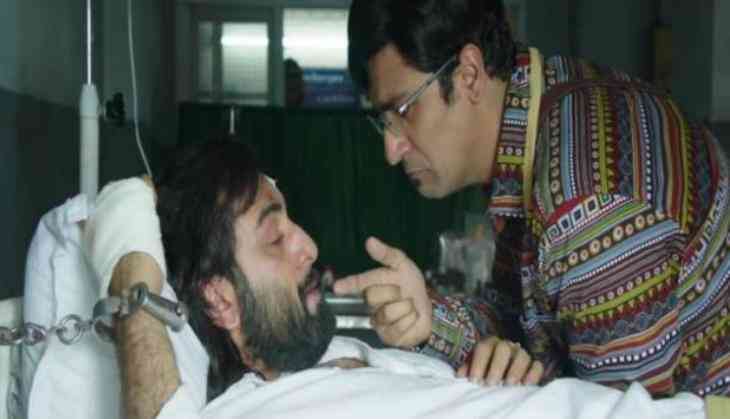 Ranbir Kapoor starrer film Sanju has released and this film of Rajkumar Hirani is getting the appreciation. Everyone in the audience is going crazy over Ranbir Kapoor's performance and even every actor who shared the frame in this film is being loved by the audience.
Besides Ranbir Kapoor, there is one more called Vicky Kaushal who has just nailed it through his performance. Vicky Kaushal has played the role of Kamlesh Kapasi 'Kamli' the closest person and friend of Sanjay Dutt's life. But in real life, there is no Kamli in Sanjay Dutt's life. Actually, there are two people is Sanjay Dutt one is Paresh Ghelani and another one is actor Kumar Gaurav.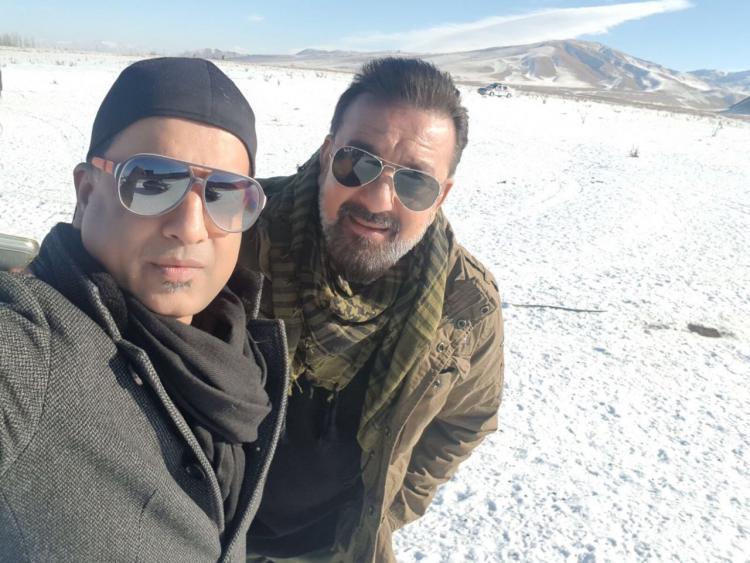 Paresh Ghelani and Sanjay Dutt
There is a friend of Sanjay Dutt name called Paresh Ghelani who met him in New York became a close person to his life. Paresh Ghelani was with Sanjay Dutt from the drug's phase to 1993 Mumbai blast conviction. Paresh has also seen with Sanjay Dutt in whole life and legal cases.
Also Read - Sanju: Bad news to Ranbir Kapoor! Rajkumar Hirani's Sanjay Dutt biopic movie in HD print got leaked on Facebook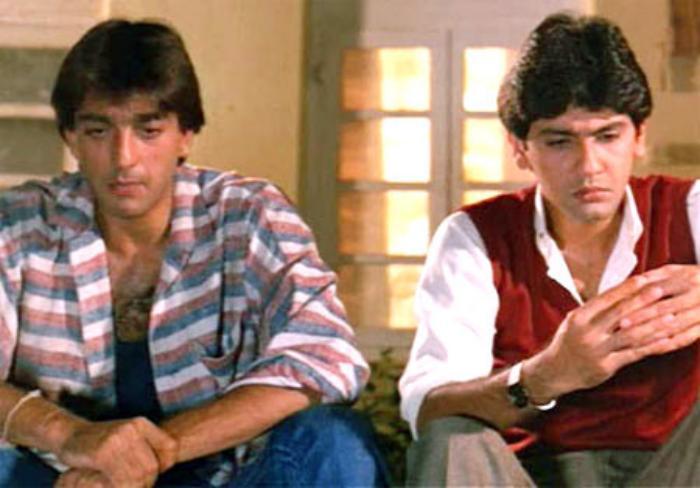 Sanjay Dutt and Vicky Kaushal
While another close person in Sanjay Dutt's life is his friend and brother-in-law actor Kumar Gaurav. Kumar Gaurav married to Sanjay Dutt's sister Namrata Dutt and he also been close to Sanju always but when Sanju got tagged as a terrorist he made the distance from him. Even the phase when Kamli didn't meet Sanju for 20 years was actually Kumar Gaurav's phase.
Also Read - Sanju Box Office Collection Day 2: Ranbir Kapoor in Rajkumar Hirani's Sanjay Dutt biopic beats Race 3 on second day