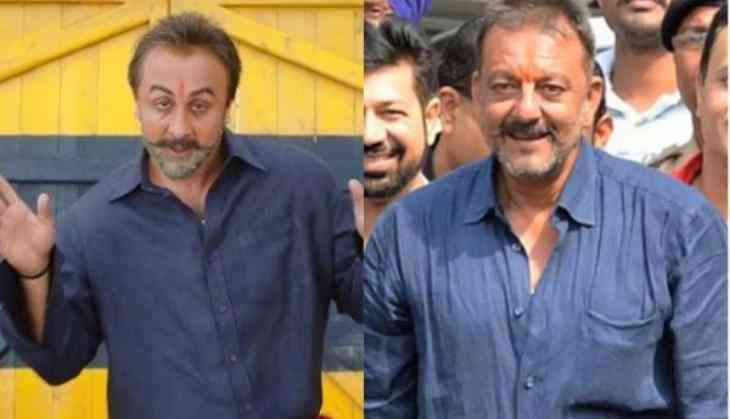 The most awaited film of Ranbir Kapoor 'Sanju' finally released on 29th June. The opening of the film was blockbuster and on an opening day, the film has collected around Rs 30 crore. Sanju film director Rajkumar Hirani held a special screening of the film at Yashraj Film studio where various film celebrities also invited for the screening including Vidhu Vinod Chopra, Sanjay Dutt, Manyata Dutt, Priya Dutt, Manisha Koirala, Ranbir Kapoor and few other people.
Finally, the man behind 'Sanju' i.e. Sanjay had watched his biopic with the reel Sanju (Ranbir Kapoor) at the special screening event. However, Sanjay was watching his biopic but the eyes of Ranbir and Hirani were at him to know his reaction.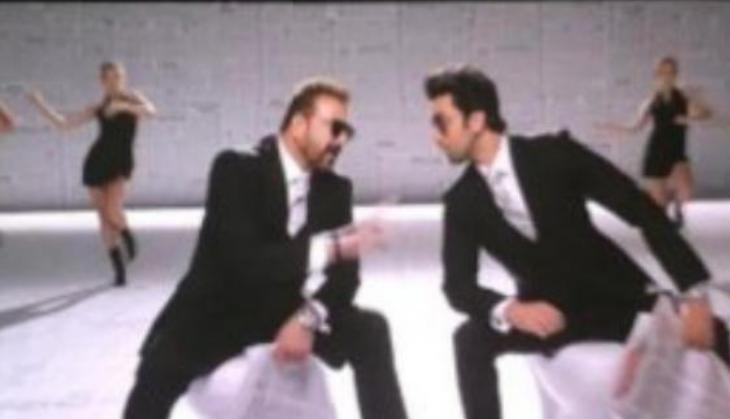 You will be shocked to know the reaction of Sanjay Dutt after watching the film as couldn't control over his tears and hugged Ranbir and Hirani. Sanjay was so impressed that even he demanded Hirani to make a sequel of the film.
During an interview with India TV, Ranbir also told that Sanju Baba was very happy after watching the flick. He also added that Dutt kept on saying that made the sequel as he has any other stories.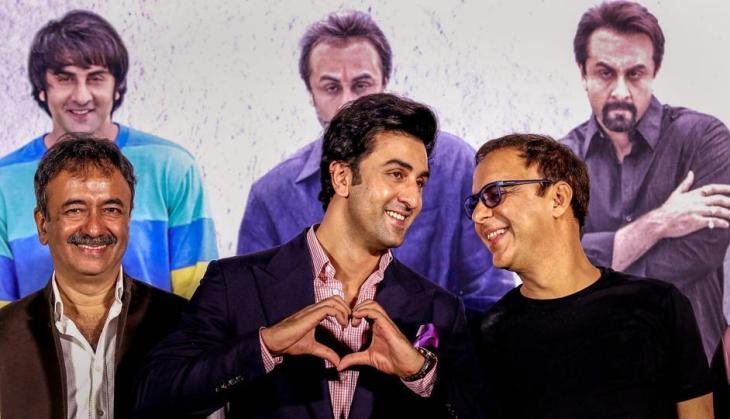 As per the reports, Abhijat Joshi, writer of Sanju film has told that they had 750 pages of material and out of the total they just utilize 150 pages to make a film. He also mentioned that 600 pages of materials are still left.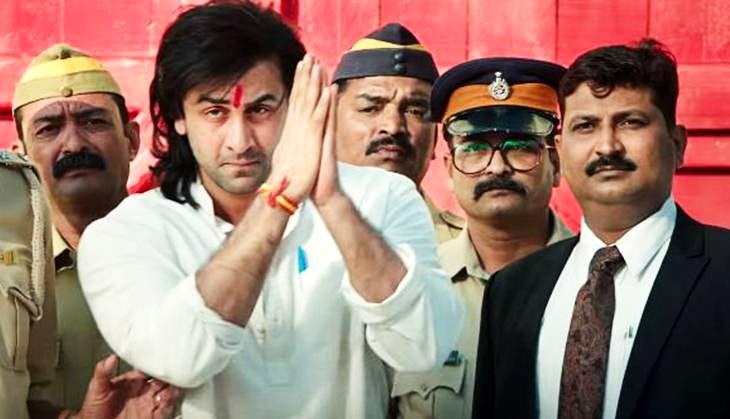 While Rajkumar Hirani had already cleared that he will not be going to make a sequel of 'Sanju' since biopic doesn't have sequels.
Have you seen 'Sanju' yet? If yes, then share your opinion about the film in our comment box.
Watch Video:
Also read: Sanju: Not Salman Khan, but Shah Rukh Khan and Aamir Khan have an important role in Ranbir Kapoor starrer film