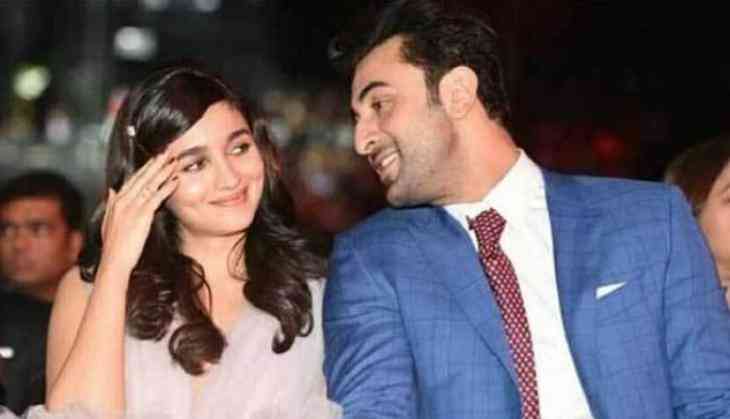 Bollywood always has a discussion of relationships sometimes for the breakup and sometimes for the linkups. However, there are only a few affairs that have turned into marriage and recently one affair is in the discussions. Just a few days of affair this link up rumours have turned into marriage rumours.
Actually, we are talking about newly alleged couple Ranbir Kapoor and Alia Bhatt and both the actors in their own way have accepted their relationship. So now the question regarding marriage have been started asking to the couple.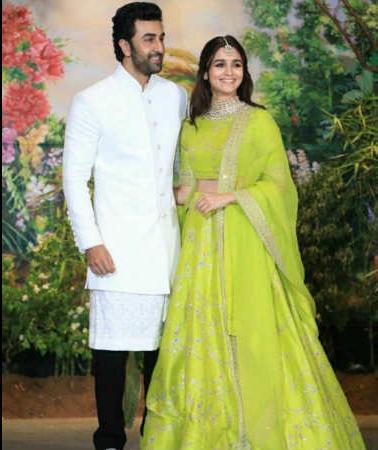 Ranbir Kapoor Alia Bhatt
In last few days back, when Alia Bhatt was asked about her marriage plans she shocked everyone by replying that she can give a shock to everyone with her marriage announcement anytime. Even recently one fan asked Ranbir Kapoor when he is going to get married.
Also Read - Dhadak actress Janhvi Kapoor and her sister Khushi's dance on brother Arjun Kapoor song is the most adorable thing to watch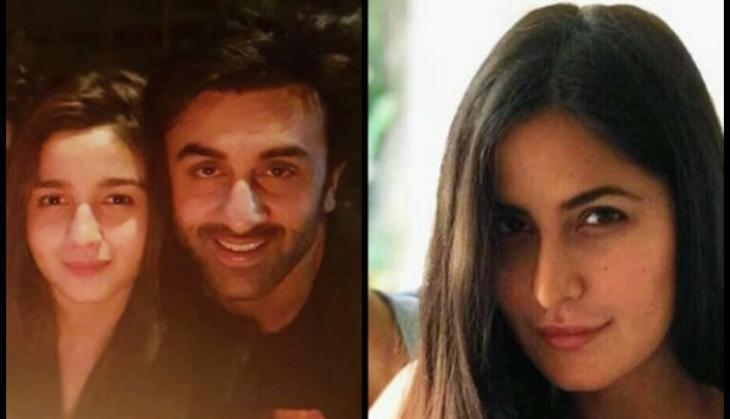 Ranbir Kapoor Alia Bhatt Katrina Kaif
Ranbir could have ignored this question but he didn't and he replied on it. Ranbir Kapoor replied, 'Soon'. Actually, Ranbir Kapoor came to interact with his fans through the official Twitter page of Fox Star Hindi as Ranbir Kapoor. Maybe this is the first time Ranbir Kapoor has opened about his relationship and marriage affairs.
Also Read - Big shock to Salman Khan fans! Remo D'Souza's film Race 3 got leaked online