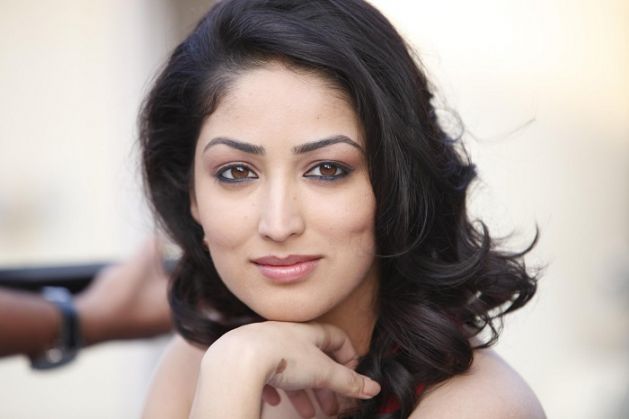 Despite Yami Gautam drawing flak for her so-called affair with co-star Pulkit Samrat, which has caused trouble between him and his wife, Shweta, the actress chooses to stay mum on the topic.
However, the makers of Yami and Pulkit's film, Sanam Re, which is nearing release, are using the alleged affair as a marketing tool for their film.
Despite this, Yami has been maintaining a dignified silence as suggested by her parents, who have been her pillars of strength through this phase.
Who is Yami Gautam?
Yami Gautam hails from a middle class family in Chandigarh and has made her way into the industry on her own merit.
Even after several attempts to drag her into this controversy by provoking her each time to comment on the situation, the actress has been extremely strong and has refused to say anything.