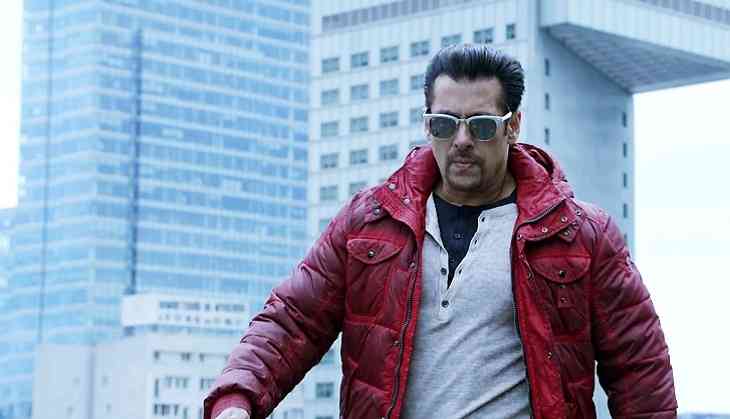 Salman Khan to play baddie, not hero in 'Race 3'
There had been a lot of speculations about Salman Khan doing Race 3, but now the producer Ramesh Taurani himself has confirmed that Salman has been roped in for 'Race 3'. He even has confirmed that Salman will be seen in a negative role for the first time in his career.
Now, it will be interesting to see who will play the hero in the film. However, there was no proper hero in the earlier parts of the film as all the characters had grey shade.
Even though makers also approached Amitabh Bachchan and Hrithik Roshan for the film, but Hrithik rejected the film. Now Amitabh Bachchan already is on board with Salman Khan in the film. Rumours are also that Salman will collaborate with Priyanka Chopra after a gap of 9 years in the film as she has been finalised to play leading lady in the film.
This was surely a big shock to Saif Ali Khan, who played leading man in the earlier two parts of the film series. But when Saif was asked about being replaced by Salman, he said that Salman is the best choice for the role and he was even approached for the same.