Joining hands against Shiv Sena's call to ban Pakistani artistes, both Salman Khan and Shah Rukh Khan have reiterated the point that art and entertainment transcends boundaries by pointing to the mass appeal of Pakistani dramas in India.
Here's what Salman Khan has to say:
During a promotional event of his film, Salman Khan said that art and politics shouldn't be mixed together and claimed that Indians love to watch each and every entertainment show, including popular Pakistani shows, reports the Express Tribune.
The Bajrani Bhaijaan star added that if someone wants a Pakistani actor, who can portray a role better, nobody can put a constraint. Bollywood has a huge number of fans in Pakistan and earns a good share of income from the neighbouring country.
Here's what Shah Rukh Khan has to say:
Talking in supports of his Raees co-star, Shah Rukh Khan recently said creative people should not be barred from working anywhere just because they come from a different country.
When the 50-year-old actor was asked that whether he will support Mahira Khan or will cow down to Shiv Sena, he said:
"Well the fact that she in my film means that she should be. the word is not allowed. Whichever place starts questioning its creative people will face backlash," reports the Express Tribune.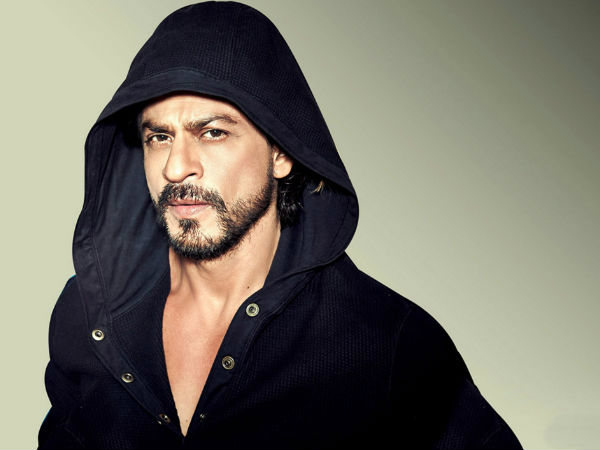 Claiming that he finds this issue silly, Shah Rukh further said that creative people have nothing to do with it. Politics of the two countries should be handled by the politicians and inter-culture exchange of artists between the two countries doesn't change anything.
Further, when questioned if he fears being attacked by Shiv Sena, the Happy New Year star said he has a weapon, he is extremely loved by people and if they stand against him, he knows enough people will love him back to stand by him.
-- ANI