Ami Sheth
| Updated on: 13 May 2017, 16:51 IST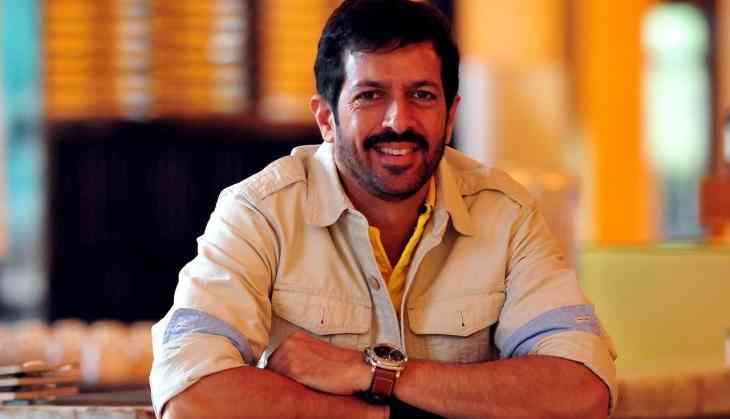 At a recent event, director Kabir Khan said that, after officially releasing the first song Radio in Dubai on May 16, the trailer will be showcased on May 24.
When asked when will the film to be released in China, Kabir said, "China has a different release system for other films. They have Kota systems, where only 35 films get released that are produced out of China. We cannot predict the date of Tubelight's release in China. We will submit the film and if it comes in Kota then it will be negotiated and then the release date will be decided."
The filmmaker also said that Radio plays an important part in the film as the story is based on 1962's war so; it becomes an integral part for news and information.
Reportedly, the film was said to be an adaptation of a Hollywood film called Little Boy, which Kabir confirmed it and said, "Yes, it is the official adaptation of a film called Little Boy. We had taken the rights from them but their story is different. Their concept is about religion and the small boy and we liked a seed of the idea so we asked the makers that we want to adapt this idea in our way with a historical context. They agreed to it and after that we developed it.
Tubelight is set to release on June 23.