To say that Salman Khan's Sultan is one of the most anticipated films of the year would be an understatement. Trade analysts and Bollywood aficionados alike expect the sport drama to break Bollywood Box Office records.
But as tickets fly off the shelves for the Ali Abbas Zafar-directorial, a group of Salman Khan fans in Mumbai have something special in store.
Fans of the actor in Mumbai have organised a special screening of Sultan for underprivileged children.
As they do whenever a film starring Salman Khan hits the theatres, Rahul Kanal, Ravi Desai and Pritam Lohade, have announced their decision to take more than 30 children from an NGO to Mumbai's Suburbia Bandra theatre to watch Sultan on 6 July.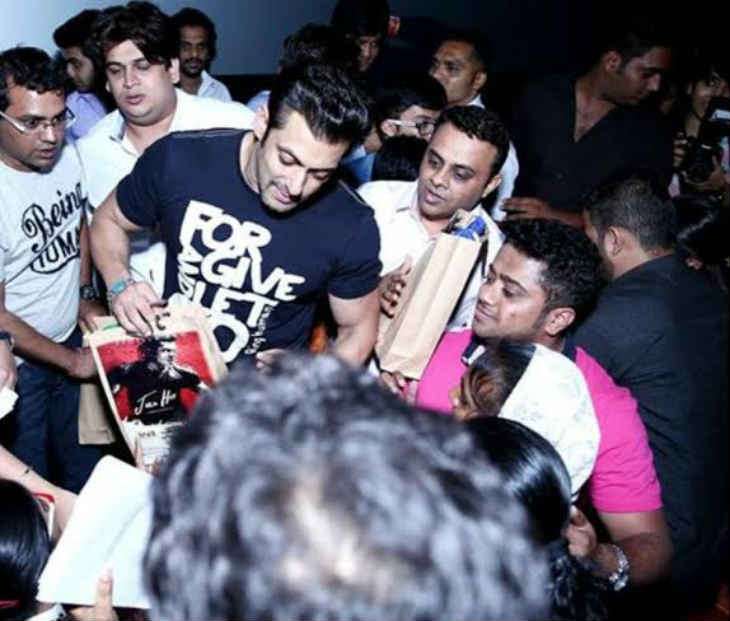 Catch News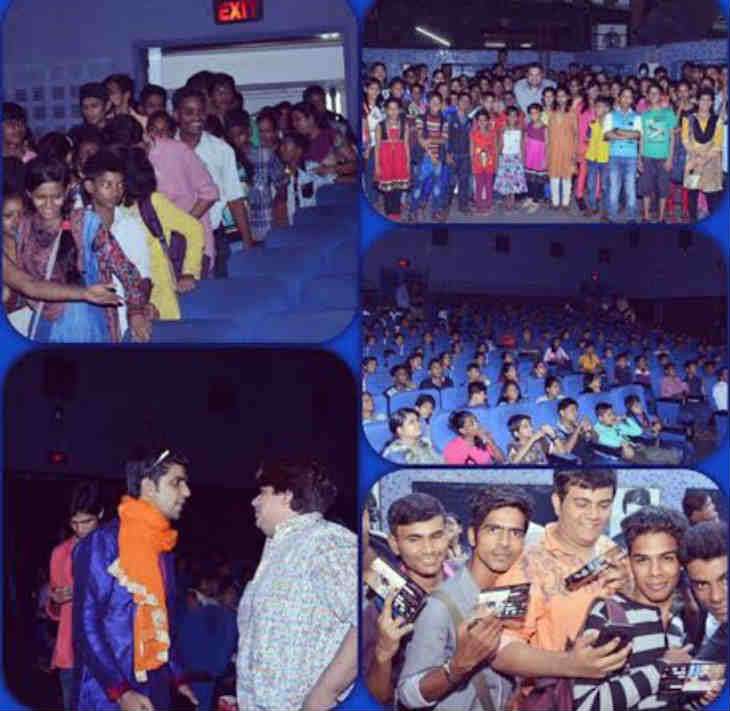 Catch News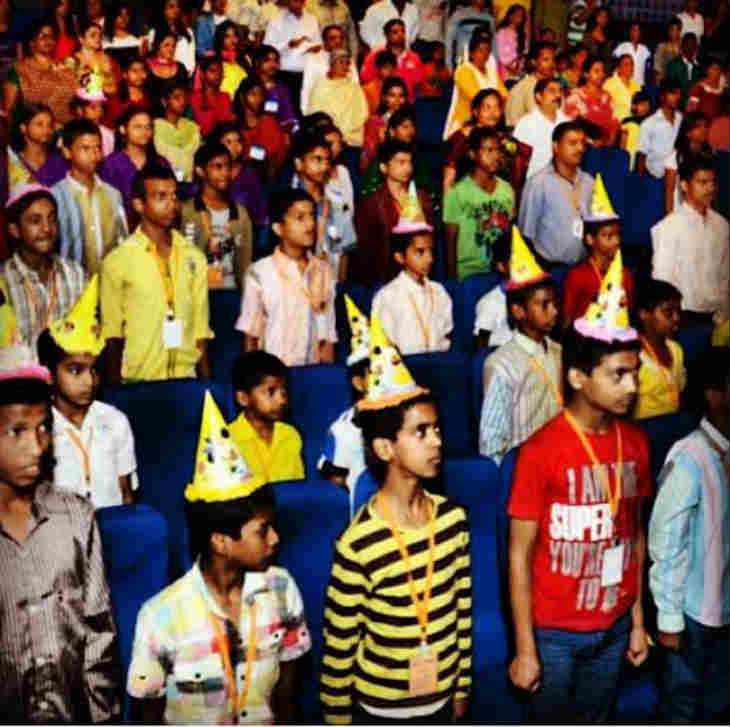 Catch News
Special Sultan T-shirts have also been designed for the children. The screening will be followed by a lunch and food donation in the NGO.
The Salman Khan fan club in Mumbai have been organising special screenings like this one, of their own accord since 2009, when Wanted hit the theatres.
Talking to Catch, Rahul Kanal - who runs Bhaijaanz, a Salman Khan-themed restaurant in Mumbai, said:
"We have been Salman Khan fans since a long time and we started this long back with Wanted. Being from Bandra, we know this shelter named 'Aashray' which looks after the abandoned kids. They age from 5 to 14 and even they love bhai a lot. We have the privilege to buy the tickets and watch Salman bhai's movies but they don't get to see the movie. It was just a basic emotional call to get them to the theatre."
Kanal also said they were working to help the children meet Salman Khan during the screening.
"We were surprised to see Salman Khan once when he arrived to meet the kids during Jai Ho release time. We have tried to get in touch with him this time, but let's see if we manage to get him meet the children again," he said.