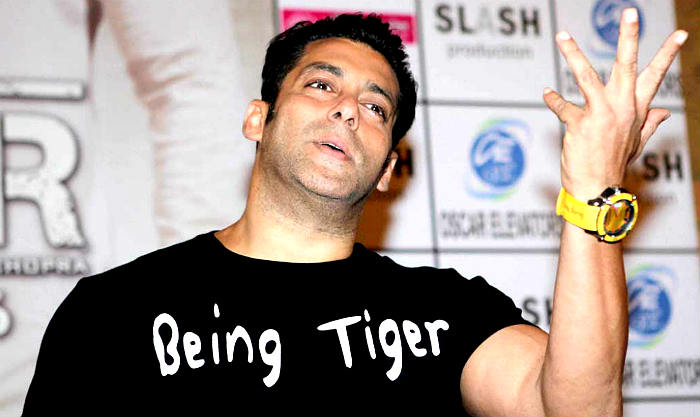 You say Salman Khan and you get an image of a rusty actor with a fearless persona. With no denying that he has that massive fan following, Salman Khan has been touted as the bhai of all bhais.
And as we read-between-the-lines this Raksha Bandhan, we tell you why the festival of Rakhi can be renamed as Salman Khan's day.
1. Because Salman Khan is a universal bhaijaan
There are certain prefixes or suffixes that comes instantly when you utter a name. In Salman Khan's case, it is 'bhai.' Well, this should be to the credit of this superstar himself that after playing so many different characters (son, father, husband, brother-in-law, lover), he is still popularly known more as bhai.
2. Because there's no way you feel unsecured in his company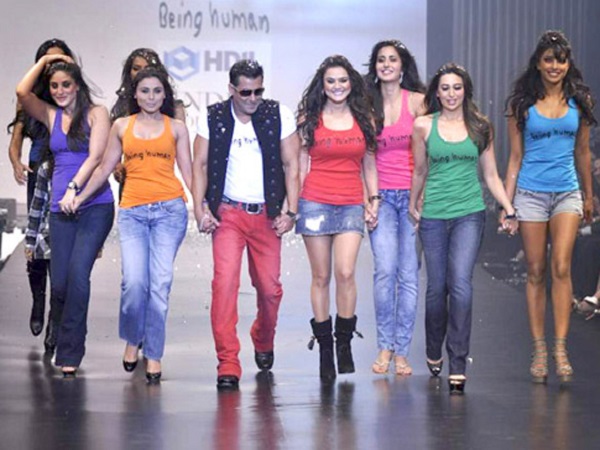 Unless he is not ramming his car on you and you are not having an eye over one of his lady loves, you are completely secure in his presence. 'Bhai' - the name is enough.
3. Because it feels like he's never going to get married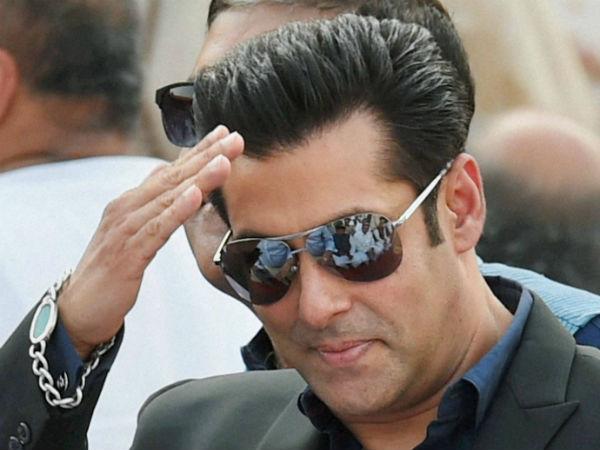 So there are many philosophies behind the actor not getting married. Despite being in many affairs, some famous and some infamous, Salman Khan is just not ready to enter into a nuptial bond. We would rather apocalypse hit this world than all women calling Salman their bhai.
4. Because all his sisters are so lucky
The Bollywood Khan family is arguably one of the most big happy families. It was one huge an event when Salman Khan's sister Arpita Khan got married the last year. The actor's bond with his elder sister Alvira Khan is too strong as well. Not many know that he has a Rakhi sister too. Salman Khan has a great chemistry with Shweta Rohira, who got married to actor Pulkit Samrat, earlier this year.
Hail Bhaijaan!