Ami Sheth
| Updated on: 4 April 2017, 15:35 IST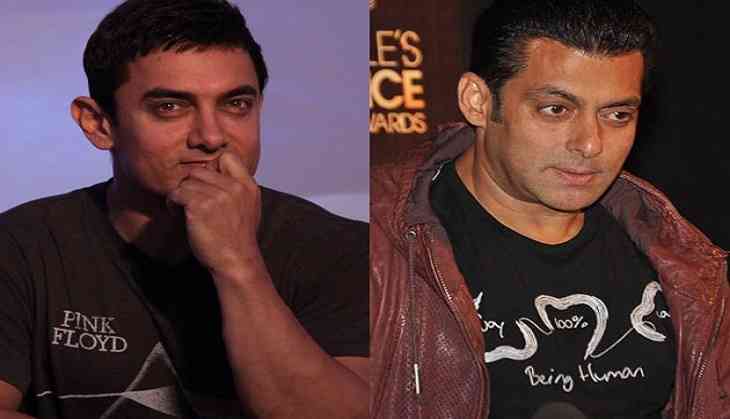 According to sources, Salman Khan wants to promote his upcoming film Tubelight the way Aamir Khan promoted his film Dangal, last year.
Aamir's promotional strategy for Dangal was more focused on digital platforms than the physical one, and Salman wants to do just the same. Not just the promotional strategy but Aamir's film also had a solid content, which lead more audience to go in theatres and watch the film and it made a great amount of money.
We hope not just the digital promotion but also the content of Tubelight is as strong as Aamir's Dangal.
The film is slated to release in June 2017. Meanwhile, Salman will finish with his international Da-Bang tour before starting with the promotion of Tubelight.