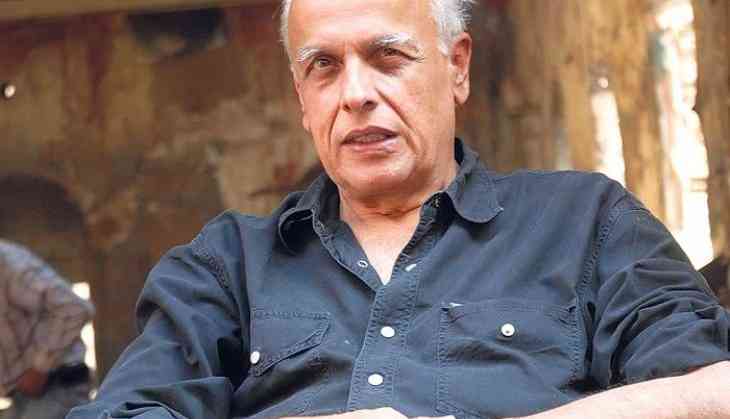 Sad couldn't meet Reema Lagoo, says Mahesh Bhatt
Filmmaker Mahesh Bhatt says he feels sad he couldn't meet actress Reema Lagoo, who died on Thursday morning, on the sets of his show 'Naamkaran'. He thought they had time, but he was wrong.
The veteran film, stage and television actress died following a cardiac arrest, a family source said.
When IANS contacted Bhatt, he replied over phone from Mumbai: 'I am going to Reema ji's residence right now. The body has just been brought.'
'We said goodbye to one another over the phone with a promise to meet again. Sad that did not happen. I thought we had time. I was wrong.'
According to sources, it was Bhatt who convinced her to do the Star Plus show. Was she reluctant to do the show in which she played a negative role, far from her motherly act in films like 'Maine Pyar Kiya' and 'Saajan'?
'She was never reluctant to do the show. She was very happy to do it. She only wanted to know if I would actually oversee the show on a day-to-day basis. Once I reassured her that, she gave everything she had to the show. She became the heartbeat of the show.'