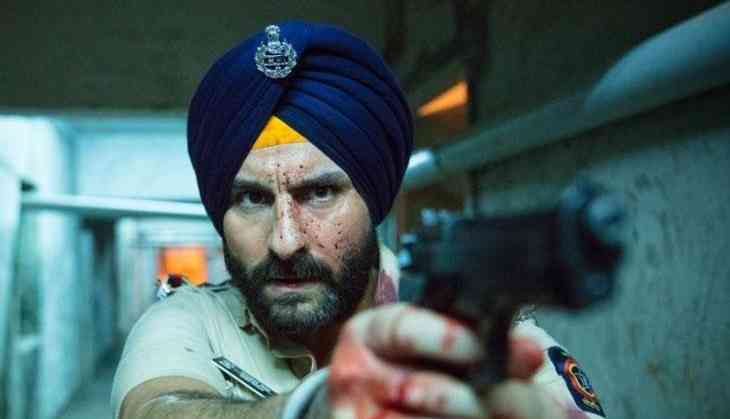 The Netflix Original latest series 'Sacred Games' starring Saif Ali Khan, Nawazuddin Siddiqui and Radhika Apte has been facing controversy over its abusive content on former Prime Minister Rajiv Gandhi. From political leaders to Bollywood celebrities have come up with their mix comments on the series. Finally, Saif Ali Khan, who has been portraying a role of a Sikh police officer, Sartaj Singh in the web series has opened up on the row. According to the actor, in India, if one dares to speak against the government can be killed anytime.
Congress chief Rahul Gandhi, on Sunday, tweeted on the abusive content for his father Rajiv Gandhi and said that he lived and died for the nation and a 'fictional series' cannot change that 'fact'. The director and producer of Sacred Games Anurag Kashyap also responded to Rahul Gandhi's tweet.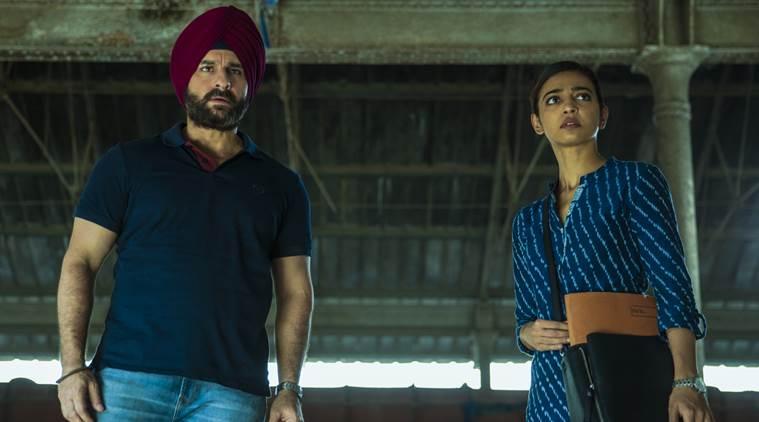 The actor claimed that the freedom of speech seems to have been killed in the country. As per reports, during the interview, Saif, who was in London, said that it has a free society when compared to the overbearing rules that are forcibly applied to the people of India.
"I don't know how much you can criticise your government in India, somebody might kill you," he told The Quint. "If you date someone from the wrong caste, somebody will kill you in some parts of India. That's just the way it is," said Saif. "We are at the edge but we try and make interesting things. It's frustrating when somebody tries to pull it down. Let's hope justice and some better sense prevails here."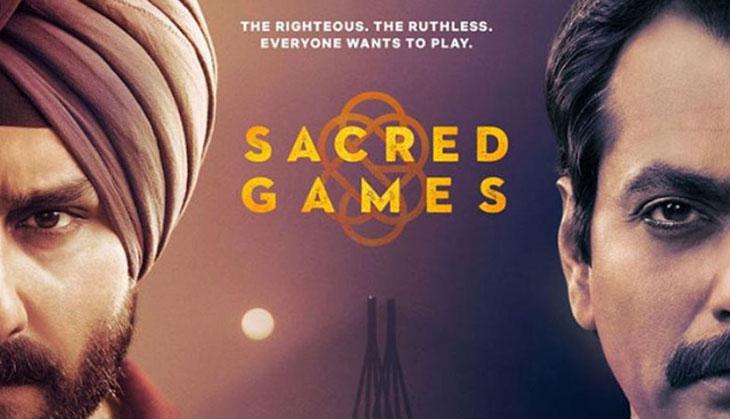 "It will be deeply frustrating if something happens to Sacred Games. If someone says you can't air this or if Netflix is discontinued, then that will be my turn to be outraged," the 47-year-old actor replied on controversy may threaten viewership of his show.
The Netflix original, Sacred Games released on July 6 has scenes in which a character hits out at the Congress for the Emergency imposed by the Indira Gandhi government, the Bofors scandal and the Shah Bano case that created a storm during Rajiv Gandhi's tenure as Prime Minister. Despite thr controversies, Sacred Games has won hearts of millions of people for its excellent storytelling, drama and suspense.
Also read: Rahul Gandhi on Sacred Games: Rajiv Gandhi lived and died for India; says 'a fictional web series can never change that'