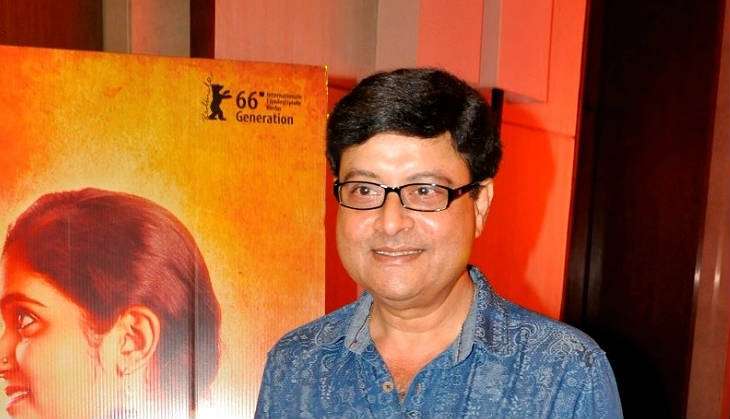 Almost 40 years after Sachin Pilgaonkar worked in Yash Chopra's Trishul (the song Gapuchi gapuchi gam gam was picturised on him), he is teaming up with Y Films for their web series Sex Chat With Pappu and Papa, which tackles different themes related to sex and sexuality.
The veteran actor is gung-ho about featuring in a series that strives to provide education about sex to the general populace. Sachin says, "I am glad I got this offer as it is quite novel. I am grateful to the Almighty for giving me an opportunity to do interesting and different kinds of work throughout my 53- year-long career. Every year, I get an opportunity to do something new. It was fun to be with this team. When Ashish (Patil, the director) told me about this, I was involved in his narration. Being with these talented people is a boon."
Sachin plays a grandfather in the series directed by Ashish Patil and co-starring Anand Tiwari, Sachin Pilgaonkar, child actor Kabir Sajid, Sanjeeda Sheikh, Faisal Khan, Ali Fazal and Urvashi Rautela. While Sachin plays a character who is not in favour of sex education for his young grandson, the actor himself endorses the idea. Sachin reveals that he has had the sex education conversation with his own father. "My father spoke about this when I was six years old. He was a very close friend to me and he explained to me some things which I could understand at that age. Later, he revived this topic when I was 13 years old and when I could understand a bit more and better. He would speak very openly so that I get the necessary knowledge."
The actor has continued the tradition and made sure the right information was imparted to his own offspring too. Asked if his daughter was also given the talk and he says, "My wife did."
-- Sourced from Anita Britto, Bollywood News Service