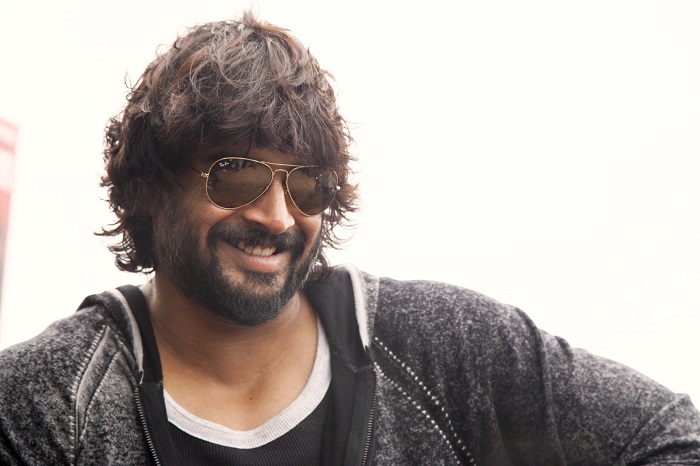 A few weeks ago, Catch reported how footfalls in Bollywood are decreasing with every passing year. This phenomenon is disturbing to say the least.
According to actor Madhavan, who is gearing up for the release of his latest film, Saala Khadoos, piracy is one of the main reasons for diminished footfalls.
"There was no piracy when Gadar was released. People had no choice but to watch a film in theatres. Now, if you want to watch Katrina Kaif, you can do it right away, thanks to the internet. But in the early 2000's, you could watch Sunny Deol only at theatres," he explained.
The actor also feels that it is not humanly possible to keep a track of the number of tickets sold as many single screens at B and C centres are yet to go the digital way in terms of ticket sales.
"I'd like to add that who decides how many tickets have been sold at single screens? It is very difficult to keep a track record of tickets sold there. Suppose Gadar got 5 crore footfall in India, isn't it possible that PK did 100 crore business in China and got more footfalls than Gadar across the globe? We don't take into account the footfalls of films outside India. If we consider that, the footfalls of PK would be way higher than Gadar," quipped Madhavan.
The actor, who has undergone intense training for his character in Saala Khadoos, confessed that something needs to be done for the betterment of the industry to increase the ticket sales.
"But the fact remains that only 2 to 3 percent of Indians go to theatres to watch a film. If we are able to convert that, it would be a remarkable achievement. I will tell you what K Balachandra once said, 'In 1954 when we started making movies everybody said that the situation of the film industry is very bad'. He stopped making movies in 2000 and still the situation did not improve. People make movies and earn money, but the situation is still the same," R Madhavan added.
Saala Khadoos is slated to release on 29 January 2016.