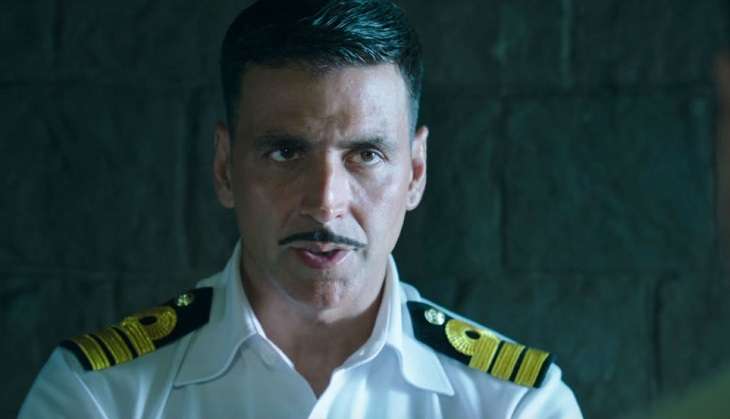 The trailer of Rustom suggests that the film is based on the infamous 1959 Nanavati Murder Case. However, actor Akshay Kumar recently revealed that the film is based on many incidents that took place in that era.
On being questioned if acting in a film based on real life incidents adds to his responsibilities as an actor, Kumar said,
"Rustom is based on true incidents and not just on one incident. So there are a lot of incidents put together into the screenplay. There is a certain amount of responsibility on me as an actor because I have to choose good scripts. Once I sign a script, after that it is the director's responsibility to translate what is written on to the big screen."
Akshay also promised that the female audience will love Rustom due to the emotional connect.
"One thing I can assure you about Rustom is that women are going to love this film. I have seen the complete film and it is high on emotions, which will touch the female audiences. The men might not come to watch the film again but the women will definitely watch it again," said Akshay.
Directed by Tinu Suresh Desai, Rustom releases on 12 August, 2016.