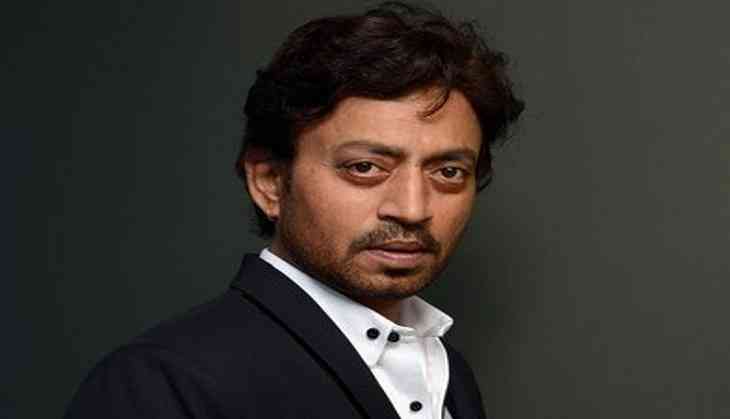 Ritesh thinks the method of acting of both the actors is pretty similar
French actress Charlotte Rampling will soon be seen in Lunchbox director Ritesh Batra's film, The Sense of an Ending. The Academy Award nominated actress plays the role of Veronica Ford in the film which is an adaptation of the 2011 award winning novel by Julian Barnes. The director's debut movie had Irrfan Khan and Nimrat Kaur in the lead. Ritesh got a chance to direct Rampling who is known for her work in the European Art house films.
Ritesh explains how both Khan and Rampling in fact have more in common than just being good actors. Ritesh quoted, "Both Irrfan and Charlotte have a similar ways of working. Irrfan would always read a book to research on his character which is related to the movie and similarly Charlotte would always find her own way to immerse herself into the movie and tries to find what the director wants".
The Sense of an Ending is set to release in India this week.