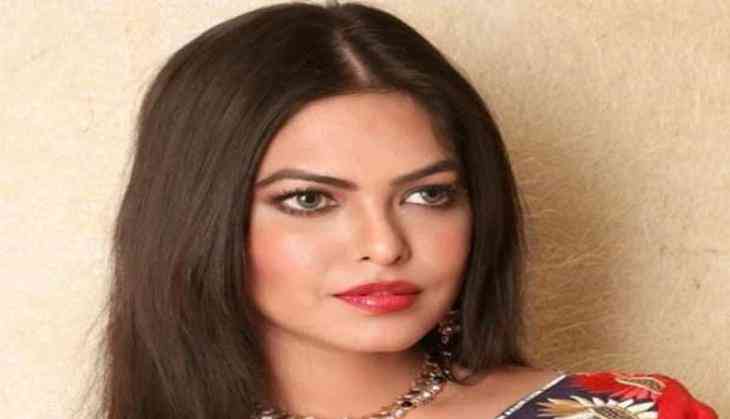 Rashmi Jha, a rising star, recently made her debut in Bollywood with Madhur Bhandarkar's Indu Sarkar. Rashmi is a small town girl who truly believed in making it big in life. She started her career as a model, when she first moved from Ranchi to Mumbai and quickly got fame.
During her stint as a model, Rashmi walked the ramp for many international banners, the China Supermodel Contest and many fashion weeks. Her transition from modeling transitioning into her acting career has been a great journey so far. With a movie and an item number in the south, Rashmi is ready to set the silver screen on fire with her latest release.
"I am really excited to work with Madhur sir, not too many people get this opportunity. I was selected to play Farzana Sultana after a lot of girls were interviewed and was extremely happy to receive a phone call saying I have been selected. All the credit to my success goes to my family, especially my mother; it is only because of my parents support that I am what I am today," said Rashmi.
Working with Neil Nitin Mukesh has also been great for this budding actress, who says that both Madur Bhandarkar and her co-star are extremely understanding and knowing the insecurities that a new comer faces, they made her feel comfortable and were really easy to work with.
Rashmi said as a young girl, she could never believe that one day she will be an actor; it feels like a dream come true for her. She said one should always follow their dreams too achieve what they wish for, as one never knows what might happen in the next moment.
-ANI