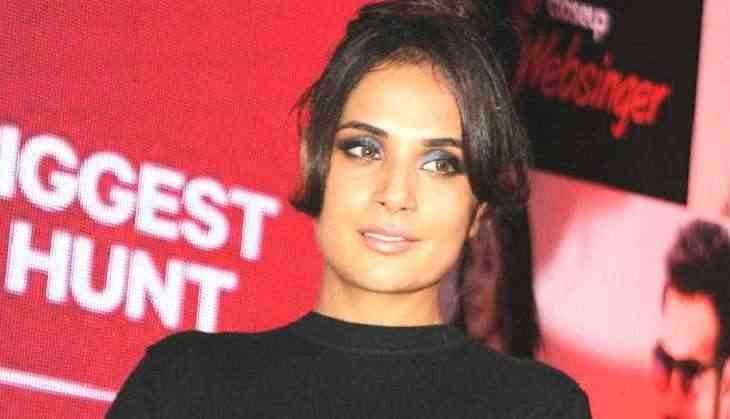 Richa left the venue due to lack of security
Richa Chadha, who is currently in the midst of shooting for a film, Fukrey Returns, took some time off to travel to Jaipur as she had committed to attend an event. The event was organised by a jewellery brand that she endorses. However, what started as a peaceful, fun event soon turned into a frenzy as more and more people gathered to see her.
Richa had earlier expressed concern with the organisers over security. There was a total lack of security and that had got her worried her even in the beginning. She chose to still attend the event because she had committed to. However, when the crowd started getting bigger and bigger and unruly at one point, she again requested the organisers to look into it. Her request was not taken seriously and this left her fuming. Soon, worried for her own safety, she handed the mic to the host and walked out of the venue, along with her team members.
Richa says, "I was so confused. I kept telling the organisers to look into the security aspect, as I could see none at all. The venue was right in the middle of a crowded area. They managed to get one or two security men, but that wasn't enough because soon crowd started to gather outside the venue and things became awkward and uncomfortable for me. I had committed to the organisers thus I stood by my word but my requests weren't taken seriously. I ultimately left the venue, because that was necessary."