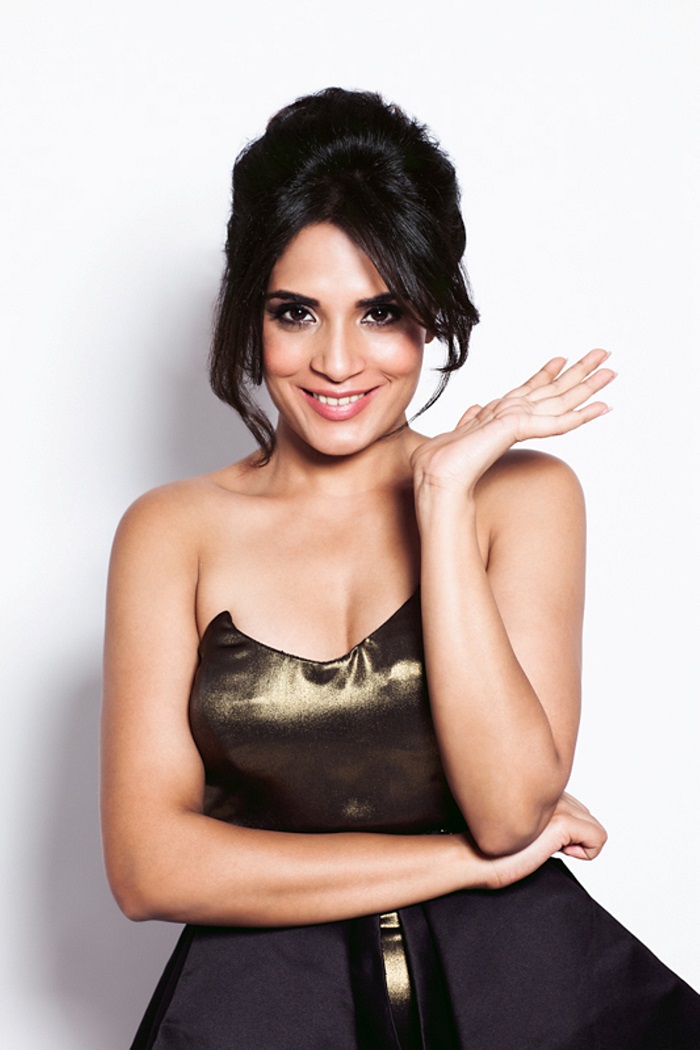 After telly star Shruti Seth, it is Bollywood actress Richa Chaddha who has expressed a different point of view regarding PM Narendra Modi's #SelfieWithDaughter campaign. The actress who is gearing up for her critically acclaimed film Masaan in India, said that the campaign is a sweet initiative but it is restricted to urban India.
"It was a sweet initiative: was a good initiative... there is no harm, but I thought it is an urban initiative ... the initiative is meant for those who have smart phones with them", she said while promoting her film in Delhi.
"The problems of the female - dowry, sexual harassment, eve teasing and others - cannot be solved by selfie or anything like that," she explained further. However, as she woke up to the news of her statements being reported widely in the media, on Monday morning, Richa took to Twitter to explain what she really meant.
The actress posted:
Guess we must be bonafide celebs now @ghaywan cuz we have been misrepresented+quoted out of context by a sr journo haha!#SelfieWithDaughter

— RichaChadha (@RichaChadha_) July 20, 2015
With inputs from PTI
(Contd) on both #SelfieWithDaughter #FTII ! @ghaywan. We got played! So many provocative questions n not one about @MasaanTheFilm 😜

— RichaChadha (@RichaChadha_) July 20, 2015
FYI- I said it's great to create awareness. Just needs an expensive phone to implement it et al. pic.twitter.com/Uq4FD7u7cj

— RichaChadha (@RichaChadha_) July 20, 2015