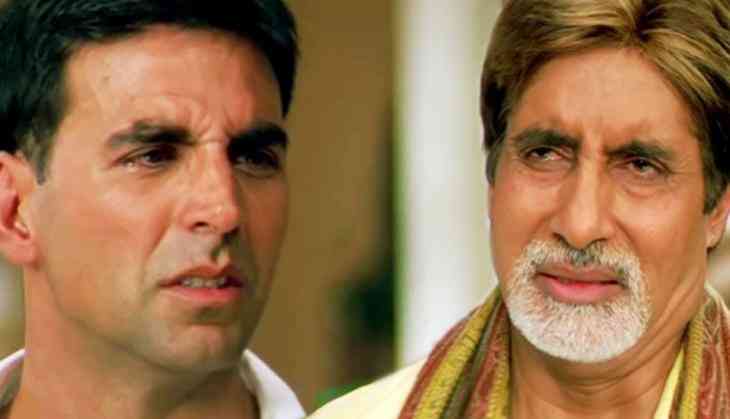 Akshay Kumar and Amitabh Bachchan starrer Waqt: A Race Against Time not just appreciated for leading actors performances but it also made a special place in actor's fans. The film was on top notch when it comes to emotional connection. Now the actor Akshay Kumar himself has revealed this film is very special to him because he had to go through the same situation in real life as well.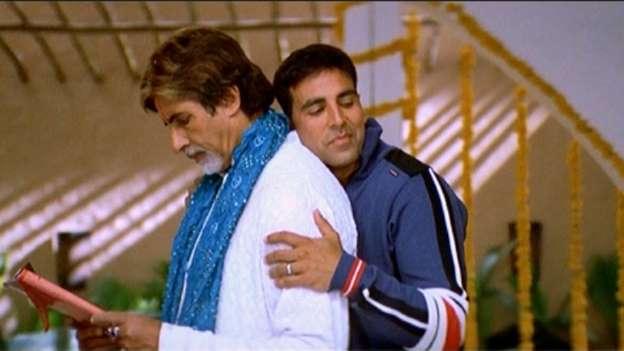 Waqt film
According to Akshay Kumar, while he was shooting for Waqt, his father Hari Om Bhatia was suffering from cancer. For those who don't know let me tell you that Amitabh Bachchan who played Akshay Kumar's father in the film Waqt also was suffering from the same deadly disease. It was quite emotional for Akshay Kumar to play a son of a cancer patient father in both the situation real and reel life.
Recently, during the promotions of his next film Kesari, Akshay Kumar told Rajeev Masand about that situation in his life. He said, "That time even my father had cancer. And in the film, Mr Bachchan's character also had cancer. If you see those scenes, they are real. It was a very hard film for me emotionally. There were so many times when the scene was over but I couldn't stop my emotions. Which is why this film will always be in my memory."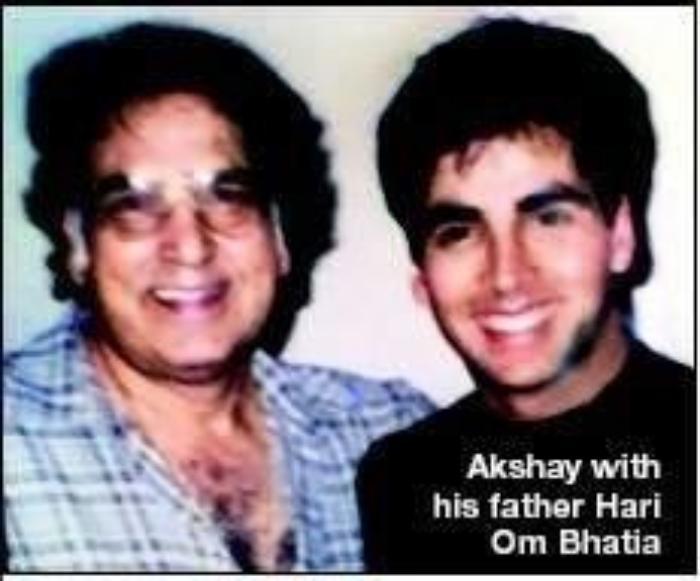 Akshay Kumar with his father
Let me tell you that the film was actually directed by Vipul Amrutlal Shah whose last film was Namaste England that tanked at the box office. The interesting thing is that Vipul's wife and actress Shefali Shah played the role of Amitabh's wife and Akshay's mother in the film. While talking about Kesari it is slated to release on 21st March 2019.