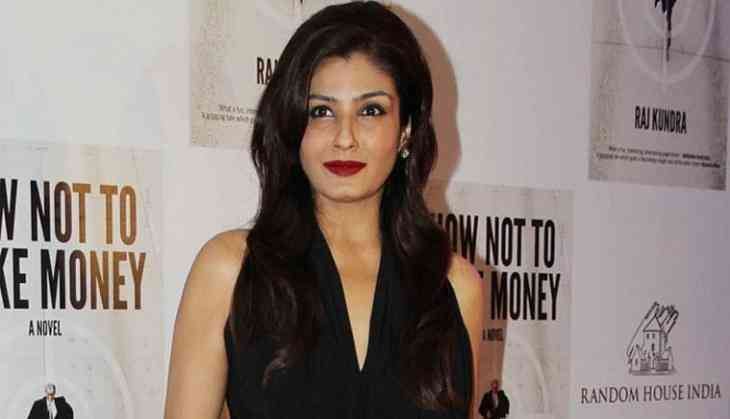 Proving herself to be one of the finest actress of industry, ravishing Raveena Tandon is back again on the silver screen with a revenge thriller, 'Maatr' based on a strong-willed mother, who is out to get justice for death of her daughter.
The film is about the failure of judiciary and the society in the face of a heinous crime such as rape, who is out to take revenge from the criminals who destroyed her daughter's life.
'Maatr' is written by Michael Pellico and directed by Ashtar Sayed. It traces a mother's journey from being a law abiding citizen to a person who is forced to take law into her own hands.
The movie also brings into light the rampant cases of rape in National capital.
It also stars Divya Jagdale, Anurag Arora in pivotal roles and is scheduled to hit the theatres on April 21.
-ANI