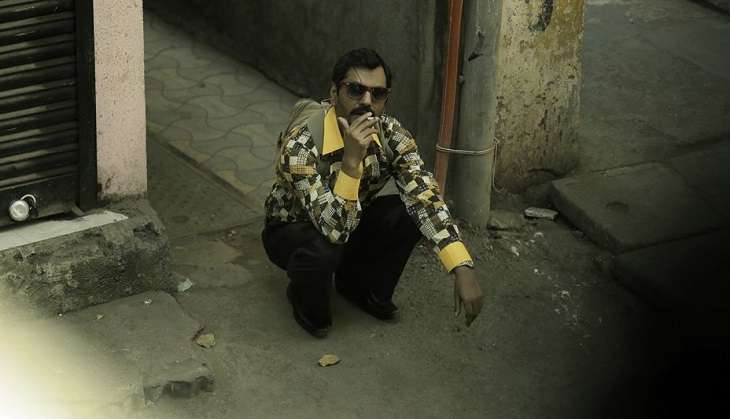 Anurag Kashyap's thriller, Raman Raghav 2.0 stars Nawazuddin Siddiqui and Vicky Kaushal in titular roles. The film is a modern-day take on the serial killings that took place in Mumbai in the '60s.
Anurag Kashyap is one of the very few directors in the industry who is very attentive to a film's technicalities and ensures that all the shots are neatly detailed. In an exclusive interview with Catch, Nawazuddin Siddiqui spoke about his 15 minute monologue in the film. He said,
"There is one monologue in Raman Raghav that lasts for around 15 minutes. Anurag Kashyap shot it 10 times as he wanted to try out different types of camera work. Every time without a single take, I spoke for 15 minutes so it took nearly three hours to shoot that monologue."
Also Read: Raman Raghav 2.0: Anurag Kashyap wanted to make a period film with Nawazuddin Siddiqui
On being asked how he enacted the same scene time and again with the same conviction, the actor said,
"I charge money to get these things right,"
Also starring Shobhita Dhulipala, Raman Raghav releases on 24 June, 2016.