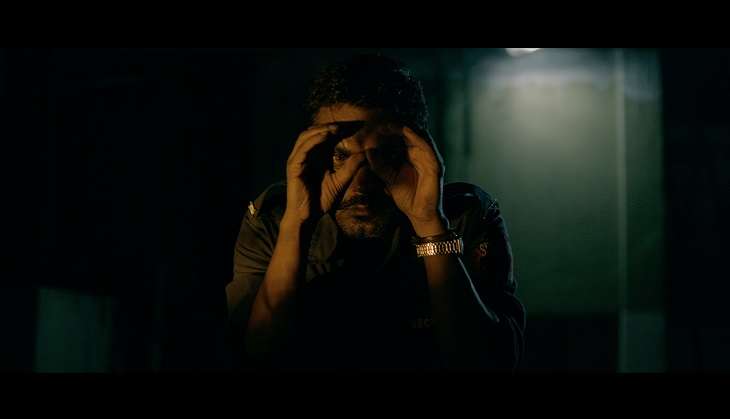 This week will see the release of Anurag Kashyap's Raman Raghav, starring Nawazuddin Siddiqui and Vicky Kaushal. The film is a modern-day take on the real incidents that took place in the '60s in Mumbai.
In an exclusive interview with Catch, director Anurag Kashyap revealed that Nawazuddin Siddiqui was his first and only choice to essay the character of a psychotic killer.
"Nawazuddin Siddiqui was always my first choice for the character of Raman. Even before I started writing the script, I knew that no one but Nawazuddin Siddiqui will be my Raman. We had decided to make a Raman Raghav biopic in 2007 which is before Gangs of Wasseypur, and even back then Nawazuddin was considered for the role," said Anurag.
Also Read: Raman Raghav 2.0 News
The director also revealed that he initially had plans to make a Raman Raghav Biopic set in 1960s, however he was not able to get the kind of money required to mount the film and do justice to the characters. He said,
"It was initially a period film but the problem was I did not get enough money to create a period after Bombay Velvet did not work. So I dropped that idea and decided to place these characters in today's time."
Raman Raghav releases on 24 June, 2016.