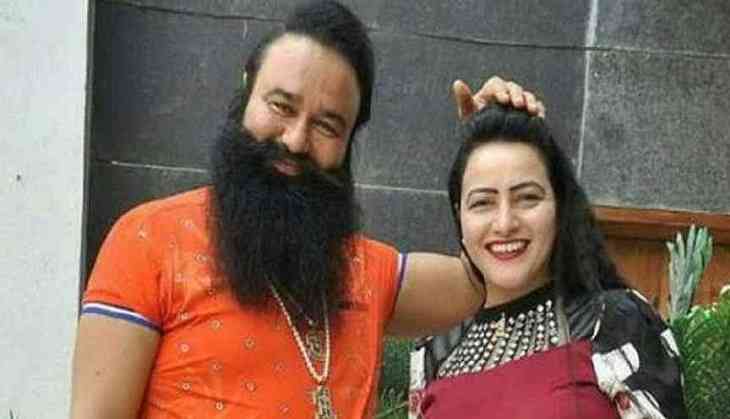 Rakhi Sawant and Raza Murad to play Honeypreet and Ram Rahim on screen
Gurmeet Ram Rahim, who has been seen as a hero in many of his films, is now going to have a biopic. A biopic is going to be made on this rape-convict godman.
According to the sources, the casting of the film also has been finalised. Veteran actor Raza Murad has been cast to play the leading role of Ram Rahim and controversy queen Rakhi Sawant to play Ram Rahim's so-called adopted daughter Honeypreet.
This is to notice that recently that CBI court has given the verdict of 20 years life imprisonment to Ram Rahim in the rape case of Sadhvis. Ram Rahim is currently in Rohtak prison and Honeypreet, who is on the most wanted list, is currently at large.
The film will depict the whole life of Gurmeet Ram Rahim and it is being told that Ram Rahim will be seen in a negative shade. In this film, the story of Ram Rahim will be seen from being a Rockstar to a prisoner. It has also told that the mysterious relationship between Ram and Honeypreet will also be shown in the film.
The shooting of the film is going to start from today in Delhi, Bigg Boss ex-contestant Ejaz Khan is going to play the investigation officer in the film. This is to notice that Ram Rahim and Honeypreet had an interest in performances on the stage so they both even tried in acting in many films.