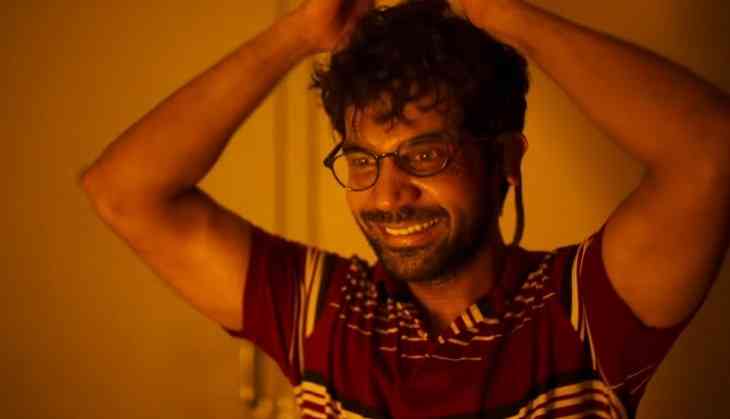 After winning acclaim for his performance in films like Shahid, Aligarh, Queen to name a few, Rajkummar Rao is gearing up for the release of Trapped.
The actor revealed that the standing ovation from audiences at Mumbai Film Festival gave him a sense of satisfaction given the fact that he has gone to an extra mile just to get into the character for this film. In a conversation with us, Rao talks about the film, commercial cinema, success and much more.
Was Trapped your most challenging films till date?
This was a very demanding film for me as an actor, be it physically or mentally. Eating meat was something that my character demanded and I had to eat non-veg for the first time in my life. Everything was for the film and I can't imagine myself not going through all this and still playing the character of Shaurya. The only way to portray this character with honest was to go experience the things that happen in the film in real life.
You survived on a carrot and black coffee to get feel of the character. What makes you take such decisions?
The circumstances in which the character is trapped are very difficult. I enjoyed this experience because very rarely do we get to play such a character which challenges the actor in you till this extent. I went out of the way because I wanted to experience everything that the character goes through. We shot for around 22 days and it was mentally tiring. I have never pushed myself this much for any other film and I took quite a lot of time to get out of the character.
Right after Trapped, you have Behen Hogi Teri.....
Trapped was a very demanding role but Behen Hogi Teri is a very fun film. Apart from working on the accent, there was nothing much that I had to do for that film. It is set in a very light space and it is fun to venture into different genres. As an actor, I love to challenge myself and there was a different sort of challenge in a film like Behen Hogi Teri. I have not done a film set in that space till date and trust me it is not easy to get into that zone as well.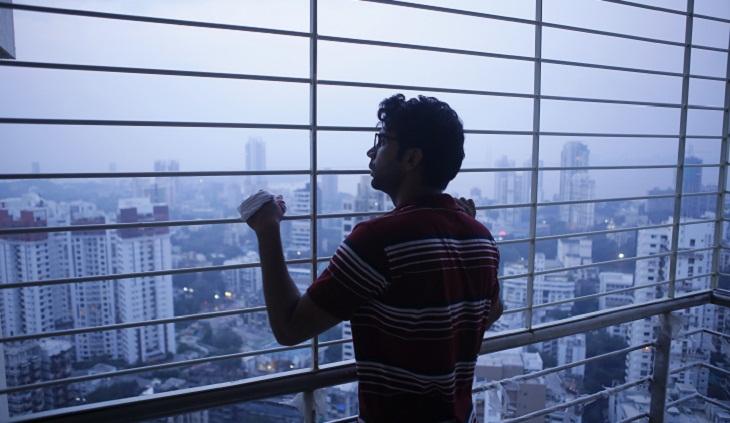 Trapped Movie Still
What is your take on the commercial cinema?
I grew up watching all commercial films but I think our commercial cinema is going through a definite change. All our superstars are doing different kind of films. Aamir Khan did a film like Dangal which is the highest grossing film of all time. Salman Khan has taken up subjects like Sultan and Bajrangi Bhaijaan whereas Shah Rukh Khan also did a film like Fan or Raees. So the whole definition of commercial cinema is changing now.
So do you think it is the best time to be in this industry?
I feel very fortunate to be in this industry at this point of time because there is this new generation of film-makers who have an interesting way to tell a story.
How much does commercial success matter to you as an actor?
I don't think about commerce when I shoot for a film, but when the film is about to release; of course I want it to do well commercially. Nobody would make a film thinking 'I don't want any sort of return', everybody wants money. It matters a lot for the producers and success of small films gives the makers courage to take up such subjects. If Trapped makes money, I am sure there would be many more films set in a similar space.
You have five releases this year and all of them are diametrically different....
It just happened organically. It was just a merely coincidence that all the films are coming together this year now.