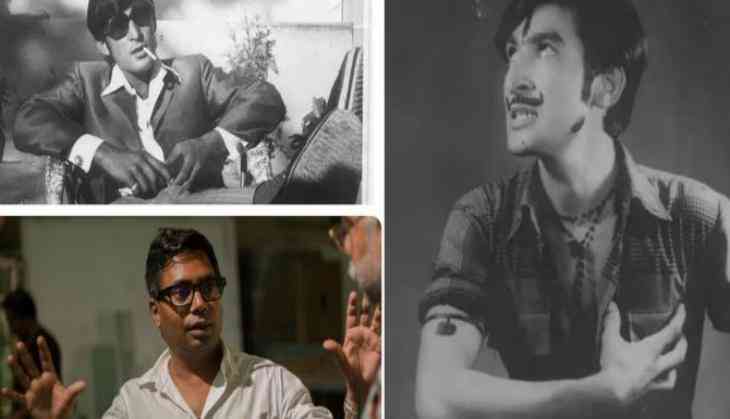 Raj Kumar Gupta- Ravindra Kaushik
Filmmaker Raj Kumar Gupta is known for making epic films like No One Killed Jessica, Aamir and Raid is all set to direct another epic movie on Ravinder Kaushik, the Indian spy. He succeeded in joining the Pakistan army and was also promoted to Major, he used to send sensitive information to India. He is known for his bravery and was also given the title of The Black Tiger by former Prime Minister Indira Gandhi.
Raj will portray his life story on how he became India's spy and the way he nailed it. He shared an interesting fact about him that initially Ravinder was a theatre artist but was later hired as a RAW agent. Raj added that it will be an emotional and remarkable story, he is humble and thankful to his family who trusted in him and gave him rights to make his life story into a film.
Even Kaushik's sister Shashi Vashisth said that many directors approached them but her family was not confident that they will portray his personality, his story in a right manner, since Raj is known for making epic movies like No One Killed Jessica among others so she thought that he is a right man and will portray her brother's story in a right manner.
She added that since childhood her brother had a spirit of doing something for the country, he used to write plays about patriotism and was patriot from the heart.
Also Read-
Chapaak actress Deepika Padukone featured along with Avengers: Endgame star Scarlett Johansson