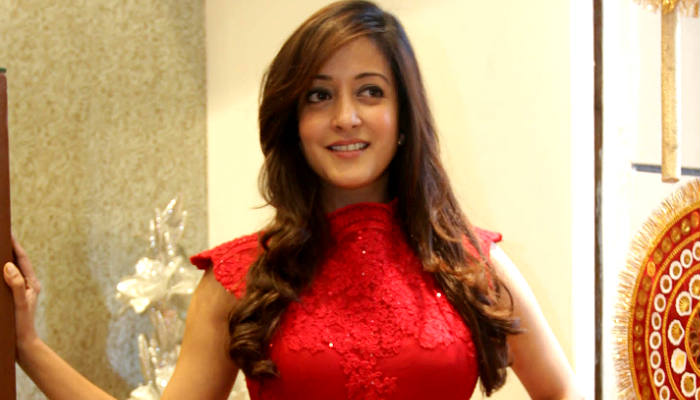 Actor Raima Sen has revealed her desire to see either Sanjay Leela Bhansali or Mani Ratnam direct the biopic on her grandmother, screen legend Suchitra Sen.
Raima, whose latest film Bollywood Diaries has just hit the screens, reveals that Vidya Balan was approached for the biopic but things did not work out. She explains:
"I have been in talks with some producers since two years for my grandmother's biopic. Vidya Balan was approached for the role, but due to some date issues, she refused. I want the biopic on my grandmother to be made and I want it to be directed by either Sanjay Leela Bhansali or Mani Ratnam."
Also read: Bollywood Diaries movie review: A well-acted, unnerving film about Bollywood aspirations
However, Vidya had earlier said that while she would have loved to essay a legend like Suchitra Sen on screen, she did not resemble the actress. Vidya also felt that Raima would be a better fit for the role as it was a Bengali film.
Raima has garnered good reviews for her performance in Bollywood Dairies. The actor has been a part of a number of critically acclaimed films, including Parineeta, Eklavya- The Royal Guard, Honeymoon Travels Pvt Ltd and Chokher Bali among others. Speaking about her journey in the industry, she says:
"I was from a film background, so getting a break in Bollywood was easy, but I could not sustain that because I was too lazy to be on my toes in the film industry."
-- With inputs from IANS