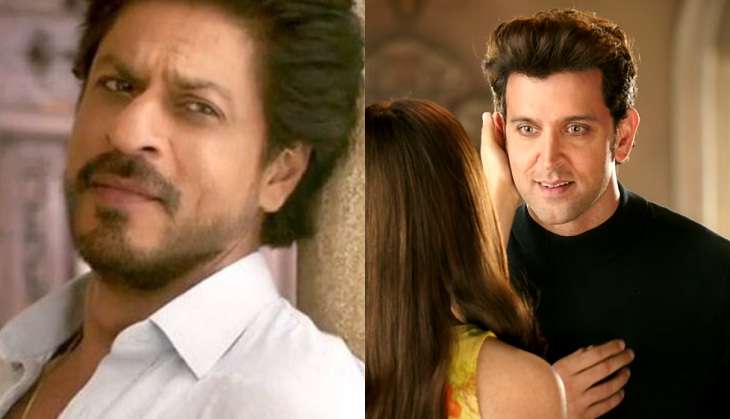 The countdown for the first big clash of 2017 between Raees and Kaabil has given. According to early trends, the screen count is tilted in favour of the Shah Rukh Khan film over the Hrithik Roshan one owing to the support from the single screens at the mass centres.
While the exact screen count will be known by 23 January, our sources have confirmed that the multiplexes across the country have opted for almost an equal release for both the films. As far as single screens are concerned, the release is heavily in favour of Raees.
Screen Distribution:
Multiplexes: 55:45 in favour of Raees
Single Screens: 60:40 in favour of Raees
Distributor, Anil Thadani has clubbed Raees and Baahubali: The Conclusion together while selling it to the exhibitors which has helped Shah Rukh Khan get an advantage over Hrithik Roshan. The estimated screen count of Raees would be close to 2700 as compared to 2200 for Kaabil.
Both films are slated to clash at the Box-Office on January 25.