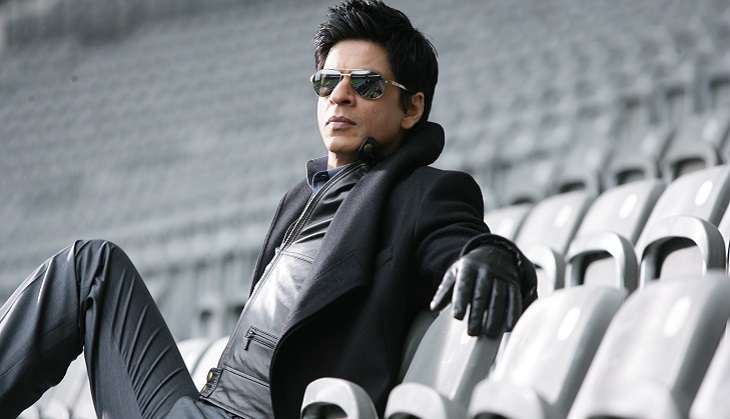 The latest buzz is that the theatrical trailer of Shah Rukh Khan's Raees will be launched by King Khan on 2 November, 2016, i.e. his 51st birthday in Mumbai.
However, our sources close to the production house have revealed that this is false and the trailer will be unveiled by the end of November. The source also added that there are plans to attach the theatrical trailer to the prints of Dear Zindagi which releases on 25 November, 2016.
Also Read: Shah Rukh Khan's Raees is a universal entertainer; initial Indian Trade verdict is out
Raees has been in the news recently due to the presence of Pakistani actress Mahira Khan in a prominent role. The film is set in Gujarat and revolves around the character of a bootlegger, essayed by Shah Rukh Khan.
Directed by Rahul Dholakia, it is slated to hit the big screen on 26 January, 2016.