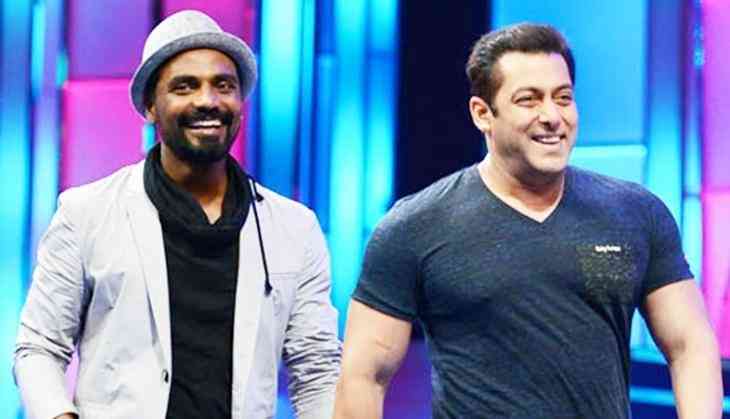 Bollywood superstar Salman Khan's last film Race 3 didn't work out at the box office and the film turned out a debacle. Especially, after two back to back films Tubelight and Race 3 it came on to Salman Khan that what kind of films he is doing these days. However, it is been a more than three months the film Race 3 released but the box office failure of the film has totally disappointed the makers.
Recently, director Remo Dsouza opens up about the reason that made the film Race 3 a disaster and he totally blamed the superstar Salman Khan for it. He said that write Shiraz Ahmed wrote a script essentially for a grey character in the film first but as well as Salman entered in the zone he clearly said he will not portray the negative role.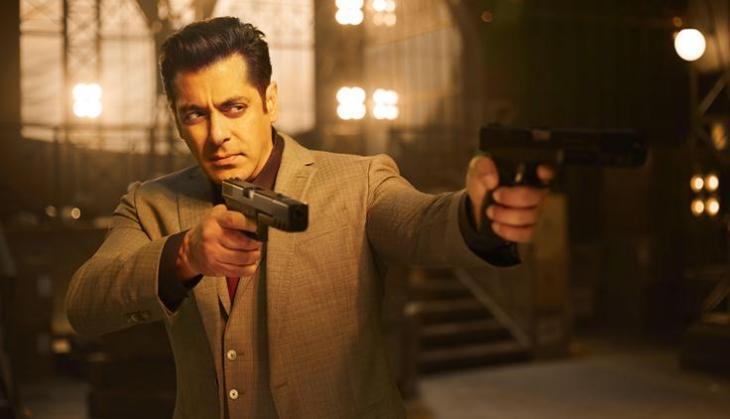 Race 3 film
He further added, After Salman Khan's entry in the film we got confused and changed the leading character of the film. So therefore when the film released the audience a different Race 3 not what the initiative was written. Remo even said that he bowed to pressure and did not put his foot down in case of creative differences which should have not been the case.
Also Read - Bigg Boss 12: Will Gangs of Wasseypur singer Deepak Thakur sing a song in Salman Khan film?
Meanwhile, it is great that Remo D'Souza is somehow taking accountability of the debacle of the film. Even though is the reason for Salman Khan is also not wrong because everyone knows that Salman doesn't like to portray negative roles.