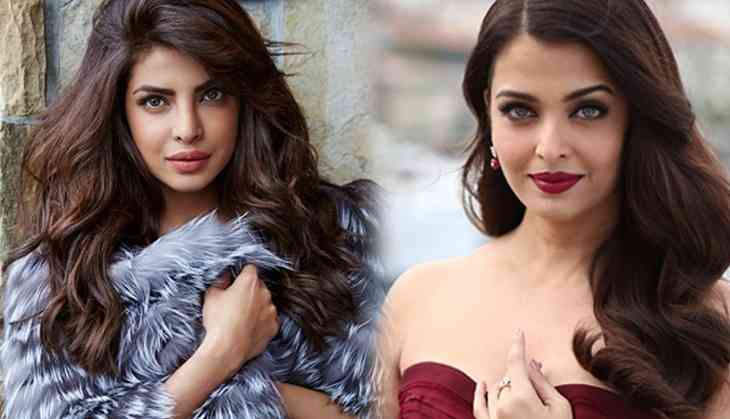 Sanjay Leela Bhansali's upcoming project Gustakhiyan, which is inspired by Amrita Pritam and Sahir Ludhianvi's love story, has been in news for a long time. It was earlier reported that Priyanka Chopra will feature in the film as Amrita, however, recent buzz suggests that the actress has opted out of it. Incidentally, her mother has once denied this news. So there is no clarity on whether Priyanka is associated with the film or not.

It is being said that post Priyanka chose to opt out of the film; Bhansali approached Aishwarya Rai Bachchan for the same role. But there is no official confirmation on the same as well. Initially, Abhishek Bachchan too was considered to play Sahir Ludhianvi in the film and if Bhansali manages to get Aishwarya and Abhishek on board then, they will be working together after nearly seven years.

But like Priyanka's mother Madhu said, that she has not refused the film, so Bhansali will again have to look for actor opposite her. He said to have had approached Abhishek but things did not work out between them then.

Later, it was said that Shah Rukh Khan has been offered this role after Irrfan Khan could not do it.
Now, who will be finally signed for this love story that we will have to wait and watch.