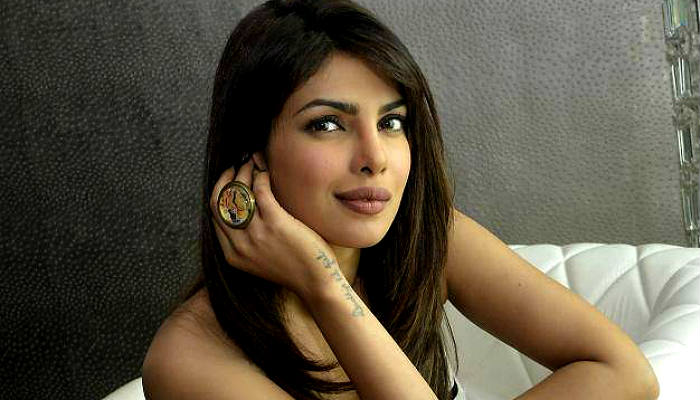 Despite the fact that she had lesser screen time than her co-stars in Sanjay Leela Bhansali's Bajirao Mastani, Priyanka Chopra's performance has won her praise from all quarters.
Back in the country after completing her international TV show, Quantico's schedule, the actress is basking in the glory of all her hard work.
Talking to the Hindustan Times, Priyanka explained that despite her high levels of stress, she is happy with her achievements. From Dilwale to Hollywood, here's what she said:
Also read: What made Priyanka Chopra do Bajirao Mastani? This, and 6 more questions answered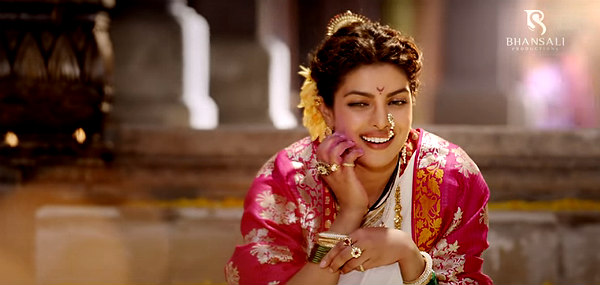 On getting Hollywood offers
"I did get a few Hollywood offers. But the problem is that now my show has been extended so much that my choices will be numbered. I won't be able to do all the films that I may want to do. It's really a big problem. I haven't decided yet, but I will sit on it."
Also read: Bajirao Mastani: Watch Ranveer Singh's transformation into Bajirao the warrior
On being stressed about work
"It does take a toll on you. Physically, it's extremely exhausting. But it's my decision. I'm an adult and have taken the responsibility to fulfill so many commitments. It's my job to be able to live up to them to the best of my abilities. I am very strained for time."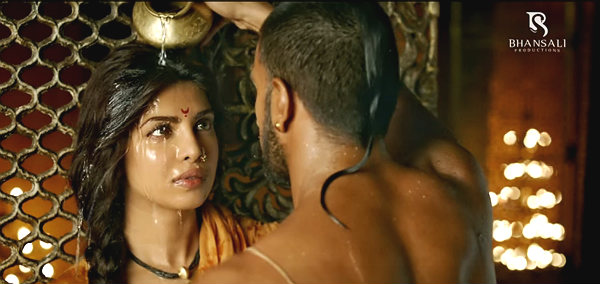 On her Bajirao Mastani co-stars
"I'm so happy that I could somehow promote the film as well. It's great that Deepika (Padukone) and Ranveer (Singh) are in the film. They helped handle the promotions on that side of the world, while I handled it on this side of the world (laughs). It was a good balance."
On Dilwale vs Bajirao Mastani Box Office clash
"I think both films can absolutely do well. I, for one, am looking forward to seeing the other film too."
Also read: Bajirao Mastani: A look at the Deepika-Ranveer film, from the eyes of its creator Sanjay Leela Bhansali