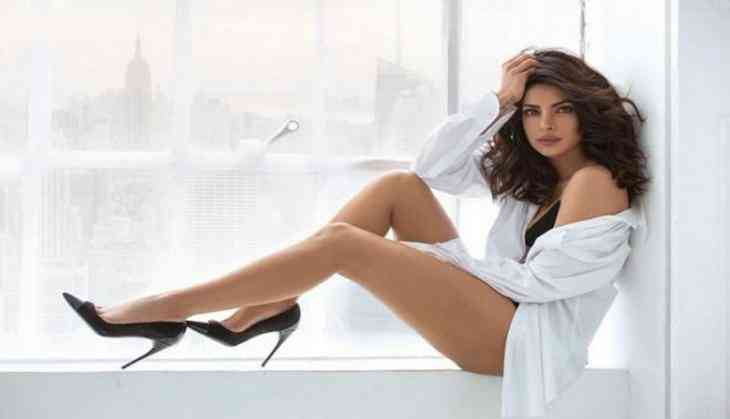 Sanjay Leela Bhansali Production is one of the biggest names in the Indian film industry. Maybe that is the reason the producer does not have any issues in casting one of the biggest star of Bollywood in his film.
Recently, giving a huge shock to film industry the 'Bajirao Mastani' fame Priyanka Chopra refused to work with Bhansali. As per reported in media outlet Miss Chopra refused to work with him because he picked Abhishek Bachchan to play the main lead.
Now in a new development, it is being said that Priyanka has stepped away from the film so that Parineeti Chopra can bagged the role.
The film will revolve around the life of famous poet Sahir Ludhianvi. Earlier it was rumoured that Priyanka and Irfan will star in the film. But after they both opted out, the film was given to Abhishek Bachchan and now it is being said that Parineeti will play the character of his lady love.
"If Parineeti commits to Gustakhiyan, this film will mark the first outing of Abhishek and Parineeti as a couple. Bhansali is keen to cast her since the role is a defining one. He felt she has the grace and sensitivity to play a poetess," a source close to Bhansali says.