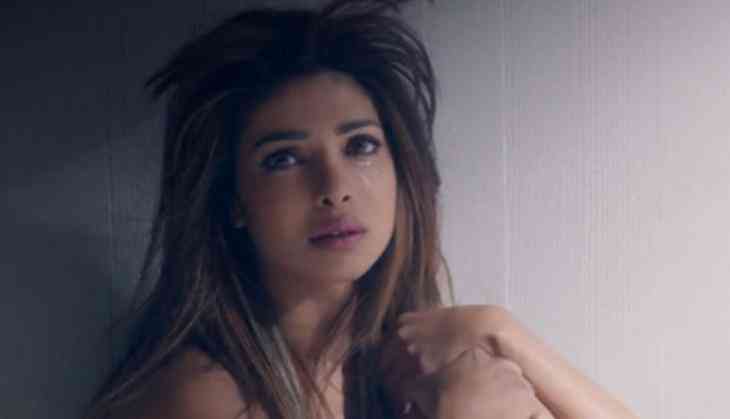 Priyanka Chopra is a global icon today and she is an actress that has made a huge fan base all around the world. After making a big in Bollywood, she moved to Hollywood and there also she settled down like a queen. However, there was a time when even after being a Miss World she faced a time when people used to yell her for not knowing anything.
In a recent interaction with a leading daily magazine, the actress recalling her initial days in the film industry. She said, "I didn't know anything or anyone. I was yelled at by directors, I was thrown into movies, I was thrown out of movies."
The actress revealed that during tough times, it was her father (Dr Ashok Chopra)'s wise words that pushed her. He told her, 'The more you talk, the less you will listen and the less you will learn'. She said, "I taught myself confidence. I learnt it's what you do after failure that makes you a success."
On the professional front, Priyanka Chopra is going to be seen in her comeback film in Bollywood, The Sky Is Pink. The trailer of the film has come out and it received a lovely response from the audience. The film also stars Farhan Akhtar, Zaira Wasim and Rohit Saraf in the leading roles. It is slated to release on 11th October 2019.
Also Read - Rishi Kapoor alongside Neetu Kapoor returns to India after 11 months of cancer treatment