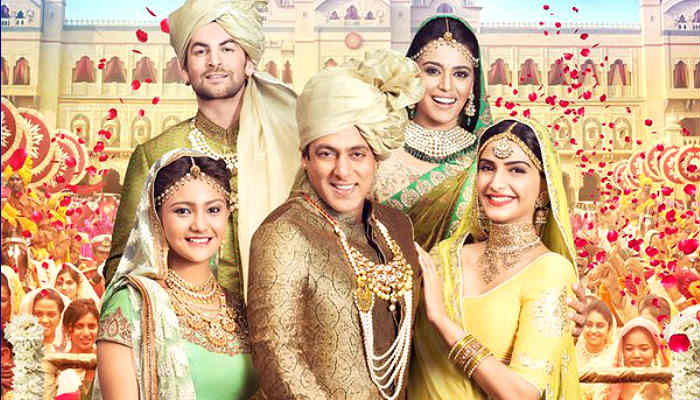 Rating: 1.5 (on 5)
Mission:
* To prove that an estranged Indian family is the root cause of all evil, sadness, death, black magic, starvation and tears.
* To prove that wealth is the root cause of all family feuds.
* To prove that royalty is a complex cross to bear in 2015.
* To achieve reunion of said Royal family.
* To use one superstar in two avatars to drive home the point of big, happy families.
* To use pauper-impersonating-king device to attract younger audience.
Also read: #CatchExclusive: How Prem Ratan Dhan Payo is a Box Office winner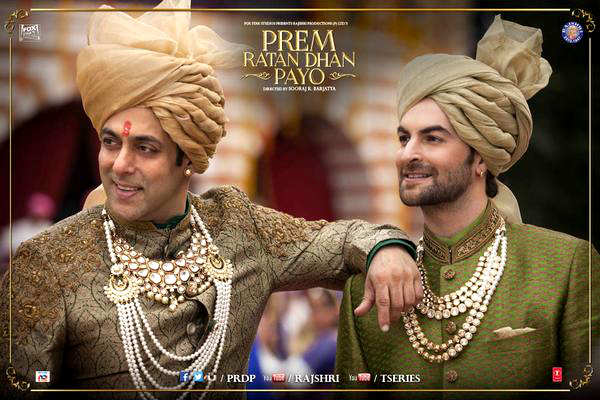 * To have said superstar give discourse on generosity, values, traditions, joint families and big hearts.
* Family. Family. Family.
* To achieve world peace.
* To eliminate the colour black, despondency, diseases, heartache, third world problems and reality for 175 minutes.
* To provide Sonam Kapoor with the versatile role of a princess in designer clothes, perfect perms and jewellery.
* To prove that songs can drive narratives, emotions, plot, lines, actors and non-actors.
Also read: I play a typical naughty Rajshri Prem in Prem Ratan Dhan Payo, says Salman Khan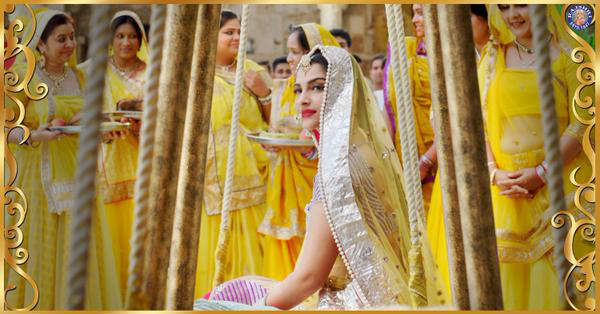 Ingredients:
* Religious Salman Khan: From Bajrangi to Ayodhya Ram-Bhakt.
* Name said Salman 'Dilwale' Prem; coincidence with upcoming Shah Rukh-starrer is unintentional.
* Uptight Salman Khan: Prince with emotive capacity of a tortoise shell.
* Moustache as distinguishing physical attribute.
* Jealous stepbrother Neil Nitin Mukesh; fondness of alcohol demonstrates second level of villainy.
* Devious manager Armaan Kohli; cigarette smoking demonstrates first level of villainy.
* Swara Bhaskar as 'paraya' stepsister, family's perpetually resentful Narayan Shankar.
Also read: #CatchExclusive: Salim Khan tears up after watching Prem Ratan Dhan Payo
* Deepak Dobriyal, because Swara-Deepak combo from Tanu Weds Manu series brings good fortune.
* The tolerant Anupam Kher, as loyal Royal servant.
* Switcheroo of Khans to confuse dumb villains and dumb princess.
* Underground cave serving as makeshift hospital for injured Prince.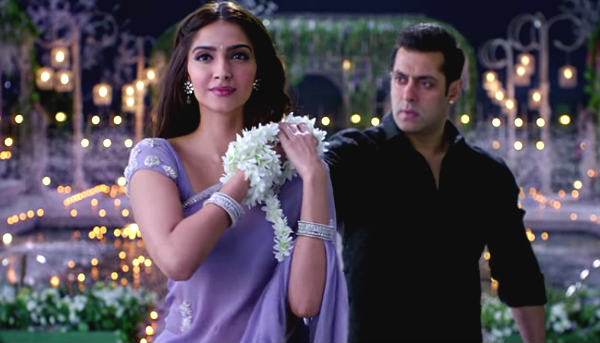 * Doctor gravely declaring "Cerebral concussion with cerebral edema"
* Glass Palace at edge of waterfall - to use emotional Mirror metaphors.
* Brand placement of Haldiram's to fund glass palace, costumes.
* Fictional town named Pritam-pur, where nothing looks original.
* Terrible VFX, lest anyone thinks Mr. Bhansali has taken charge.
* Rely on trademark pure-veg. filmography.
* Use the only dark-skinned actor to display common-folk existence.
* When plot gets flimsy, refer to Radha, Krishna, Parvati, Ram, Sita, Hanuman, Indra and Shiva to reinforce said contrivances.
* When action fails, reinforce desires and traditions of dead King.
Also read: Three things that Sooraj Barjatya said about Prem Salman Khan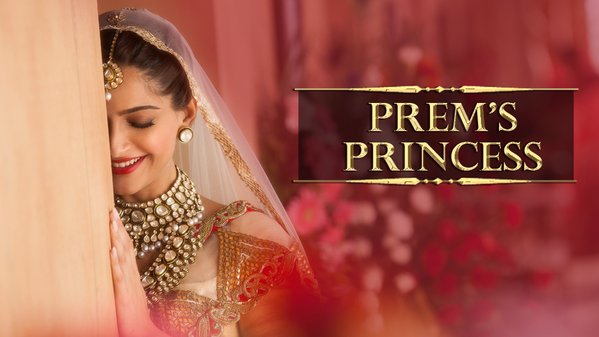 * Forget that three of four siblings are result of dead King's polygamous tendencies to bump uglies in sin.
* When plot lacks logic, resort to smiling Salman in song.
* When plot goes downhill, make said Salman break unsaid rule of facial paralysis and speak like delinquent for comic relief.
* If Salman emotes beyond certain degree, rein him in before fans suspect crisis in his personal life.
* When in doubt, invoke holiness of 4th night of 10th moon of 21st century.
* Integrate gender equality: football song to woo sporty modern girl away from cooking and cleaning.
* Taunt women with dialogue "Ice cream is asking to be chewed with teeth?" to encourage participation.
Also read: PRDP is a family film and family films work big time in India - Sooraj Barjatya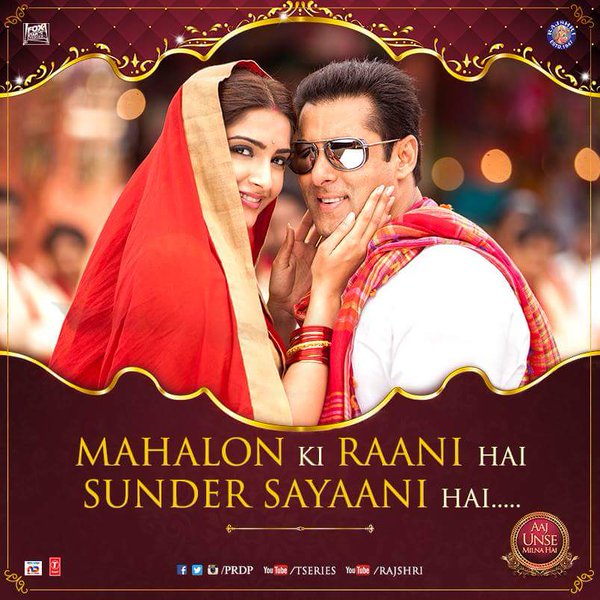 Conclusion:
Watching Prem return to the stables of his Barjatyas is like visiting an exotic village for a forced Social Involvement program.
The novelty lies in the strangeness of this experience, rather than the actual virtue at hand. Most do it only to confirm that such ancient and primal rituals still exist in a civilized world. Most do it to tell others that "they were there." Similarly, most of us enter halls only to witness fanatics whistle, hoot and throw coins onto screens. The film and its contents are irrelevant, and best forgotten.
Khan's career in the last decade has been an open-for-all, giant cleansing ritual. His formula of infusing philanthropy into performance arts has become insufferable to sit through. Perhaps he should emulate Shia LaBeouf, who is currently watching all Shia LaBeouf films in reverse order for 72 consecutive hours.
Khan will probably tap out at Jai Ho, which is only slightly inferior to Prem Ratan Dhan Payo.
(This film is rated 'U'. However, diabetics and the clinically depressed should look elsewhere)
Also read: The only Salman Khan interview you should read before going to watch Prem Ratan Dhan Payo