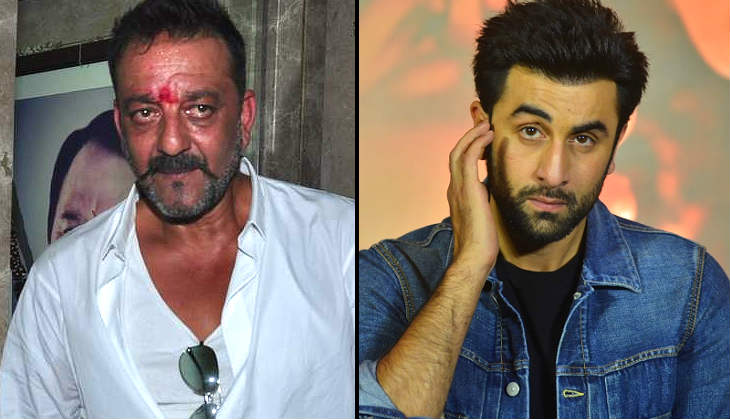 Ranbir Kapoor is gearing up to start shooting for Sanjay Dutt's biopic titled Dutt from January 2017. The film, which marks Kapoor's collaboration with ace director Rajkumar Hirani for the first time, will chronicle the highs and lows of Sanjay Dutt's controversial life.
In an interview on Neha Dhupia's talk show 'No Filter Neha', Ranbir Kapoor revealed that it is every actor's dream to portray a character like Sanjay Dutt on the big screen. He said,
"Dutt Biopic came my way because many people thought that I looked similar to Sanjay Dutt in his younger days. Extremely excited to portray a character like Sanjay Dutt on screen and to be a part of a Wolf of Wall Street like of version on his life is every actor's wet dream. I am going to be living it."
The shooting of Dutt Biopic is expected to wrap up by May 2017 and the makers are eyeing a late 2017 release. Official confirmation about the shooting schedule is still awaited.