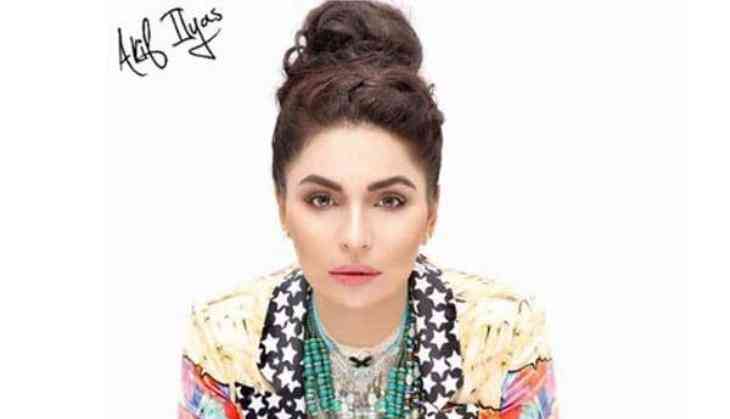 Pakistan actress Meera wants to work with Khans of Bollywood
After making a forgettable debut in India with Mahesh Bhatt's movie 'Nazar,' famous Pakistani actress Meera has now revealed that she feels the desire to work with the 'Khans' of Bollywood one day.
According to the Dawn, the 40-year-old actress also shared that she is proud to make her Bollywood debut with one of the biggest movie camps of India.
She said, "It has always been my dream to work with Shah Rukh Khan, Amir Khan or Salman Khan. SRK is King Khan and to be honest, even if a donkey was cast opposite him, it would be appreciated.
Adding, "I am proud of the work that I have done in India. debuted with one of the biggest movie camps there, the Mahesh Bhatt camp. I had a lead role in my first Indian movie, 'Nazar', and my songs in it are still listened to worldwide."
On a related note, the actress also noted that even after the currently volatile cross-border climate, she would be happy to work again in India, if any opportunity arises for her.
The 'Kasak' star also revealed that actor Fawad Khan has been 'disrespectful' towards her and feels that he needs to correct his attitude problems.
"I think Humayun Saeed does great work and Fawad Khan is also a very good actor. Fawad Khan, though, is very disrespectful. He has never come up to me and said salaam to me. I am a senior, I have won many awards and worked in 155 films and 15 TV serials. And yet, I have appreciated his work."
Adding, "Why can't he reciprocate by at least greeting me? He has never approached me and said 'Meera, let's work on a project together for Pakistan.' These attitude problems need to be corrected."
-ANI