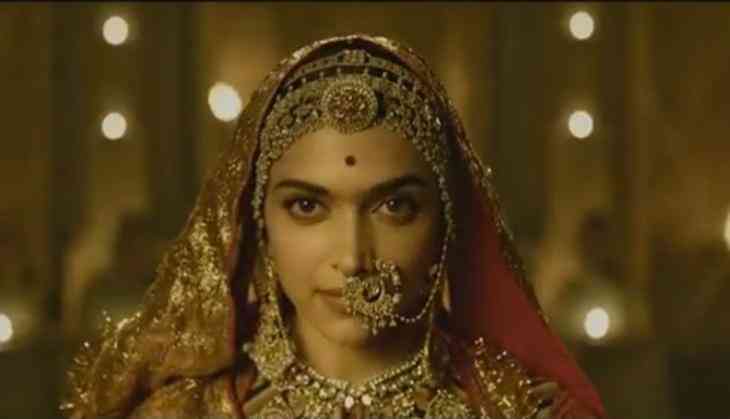 Padmavati row: Bhansali, Deepika's film will not release in five states
This is surely a bad news for the fans of Bhansali's Padmavati who are waiting for the grand release of the film. The Ranveer Singh, Deepika Padukone, and Shahid Kapoor starring film are under threat since the Rajput Karni Sena has started protesting against the film.
Since the protest has announced the chief minister of Rajasthan, Vasundhara Raje has clearly said the film will not be released in the state till the makers didn't cut the objectionable scenes from the film. Then after that Uttar Pradesh CM, Yogi Adityanath also told that the state is not in that condition to handle the hectic situation during the release of Padmavati.
Well after the two states, Madhya Pradesh and Punjab also have cleared that they are also not ready to allow the release of the film till the makers didn't cut the objectionable scenes from the film. Not only this, on the other hand, Gujarat government also said that they don't want to create any hectic situation so they are not allowing the release of Bhansali's film.
With this, it is clear that now things have gone worst for the Deepika Padukone starrer film Padmavati as they have not even got clearance from the government of the states. On the other hand, the studio Viacom 18 already has confirmed that they have pushed the release date and now it will release when the controversies regarding the film get end.
Also read: Padmavati row: Here is what Shahid Kapoor has to about the film release