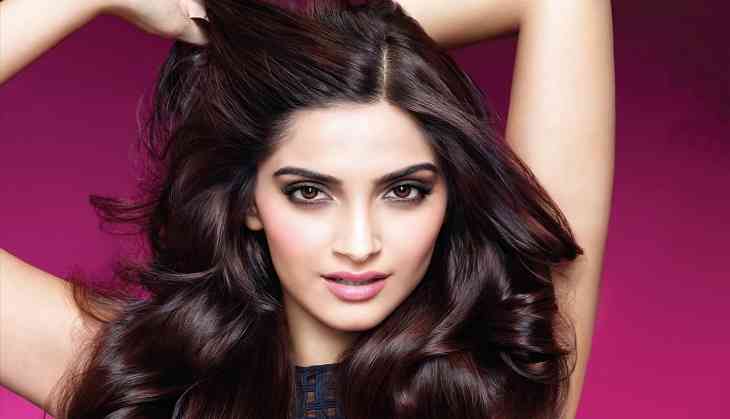 Padman actress Sonam Kapoor
Bollywood actress Sonam Kapoor is busy promoting her upcoming movie 'Padman'. She will be seen in the film with Akshay Kumar and actress Radhika Apte. This film has been inspired from social entrepreneur from Coimbatore Arunachalam Muruganantham. Who provides sanitary napkins at low cost to women of rural areas. The film is about to be released very soon and the star cast of the movie is engaged in its promotion. Sonam recently said during an event that she was very happy when she got her periods for the first time.
During the promotion of 'Padman', Sonam was asked about the reaction of her first period. On this, the actress said, "I was 15 when I got my periods and all my friends had got that way before me. I was very upset that I had not got it. So when I actually got it I was very relieved because I kept telling my parents there is something wrong with me as I did not get my periods. So, I was very very happy."
In the meantime, Sonam also said that in Periods, most people think that they will get the comfort from lying down but this is not the case. She said, as much physical work as you do during this time, it would be good.
She said, ''That was a joke but it is true. I guess hot packs help you a lot in pain, drink lots of water, actually workout more, people think that it is better to lie down but actually the more you move it is better.''