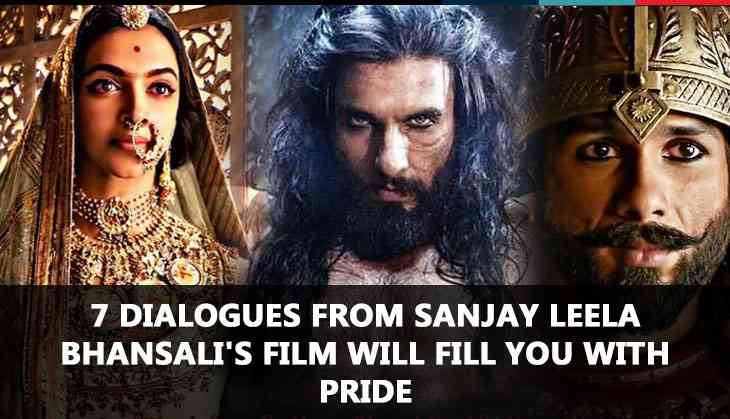 The much awaited Bollywood film 'Padmaavat' finally got released on January 25, this year. The movie was in the news since it was announced and during the shooting of the film, the director, Sanjay Leela Bhansali, was even beaten up by the members of the Rajput Karni Sena who claimed that the film shows the dream sequence between Ranveer who played the character of Alaudding Khilji and Deepika who played the character of Rani Padmavati on the silver screen.
Inspite of the makers telling the Karni Sena that there was no sequence of any sort between Padmavati and Khilji, the members of the group did not stop. The even postponed the film from Decemeber 1 to January 25. The CBFC too suggested various changes in the film that also included the change in the title of the film from Padmvaati to Padmaavat.
As soon as the film's release date started coming close, the members of the Karni Sena started protesting against the film and that too on a mass level. But the film has managed to gain decent numbers on the box-office.
For those who have watched the film are not stopping thanking the director for making a master piece like 'Padmavat' while others who have not watched the movie are either sad or are planning to go out to the nearby theatres to watch it.
ALSO READ: Padmaavat: Ajay Devgn's theater burnt by Karni Sena for screening Sanjay Leela Bhansali's film
Well, we have a treat for you in the form of the dialogues of the film that have made the film even more special. Check out the powerful dialogues of the movie here: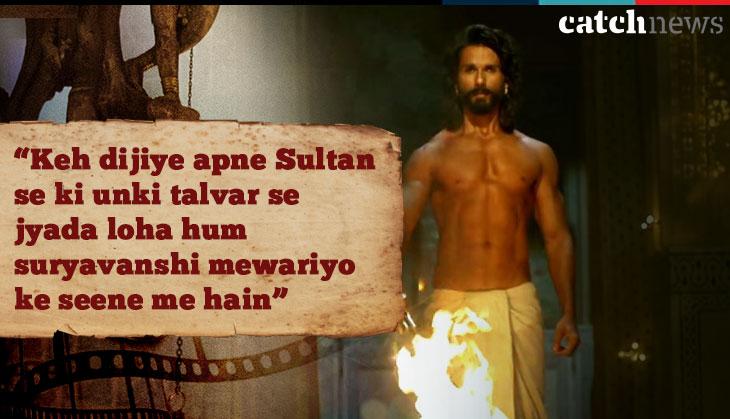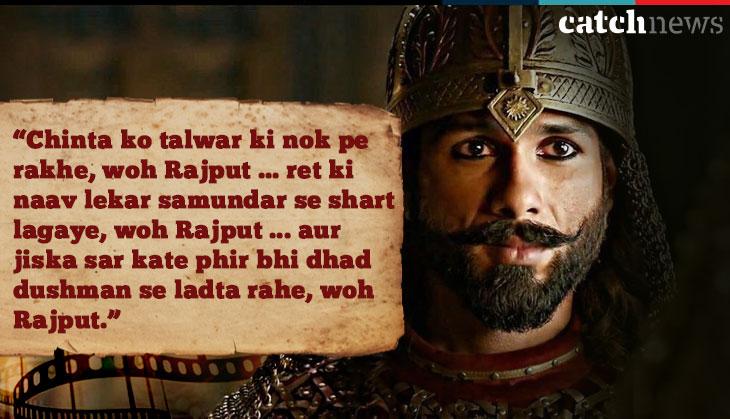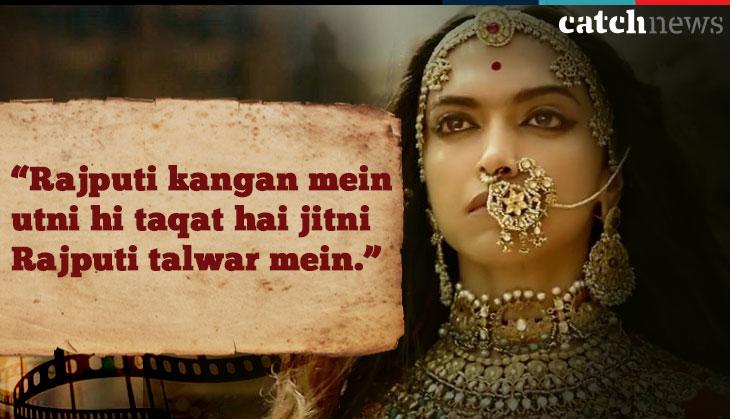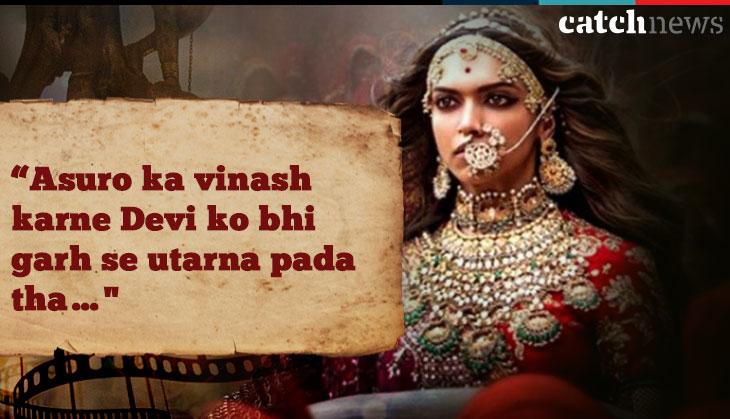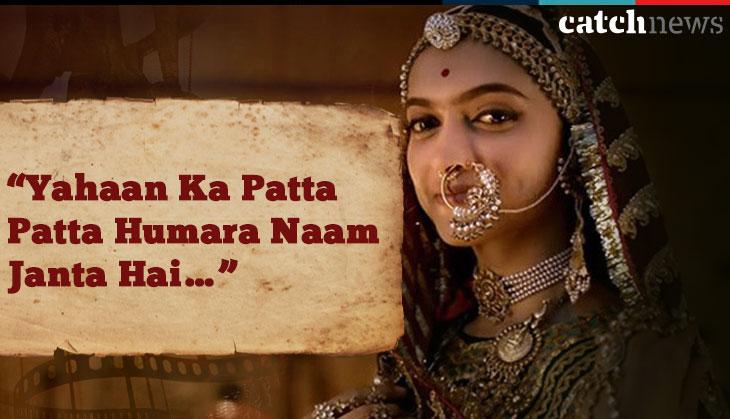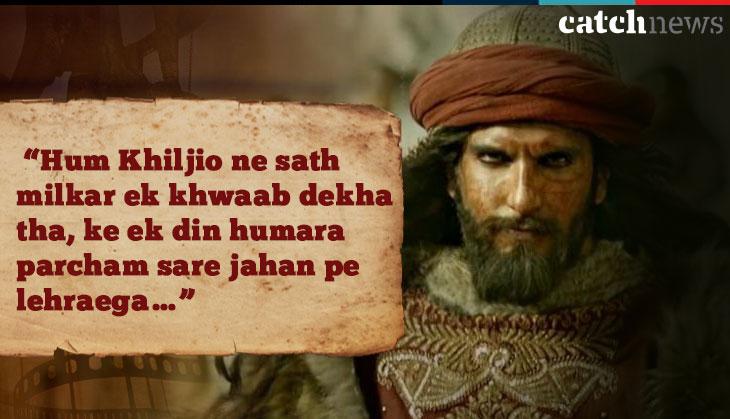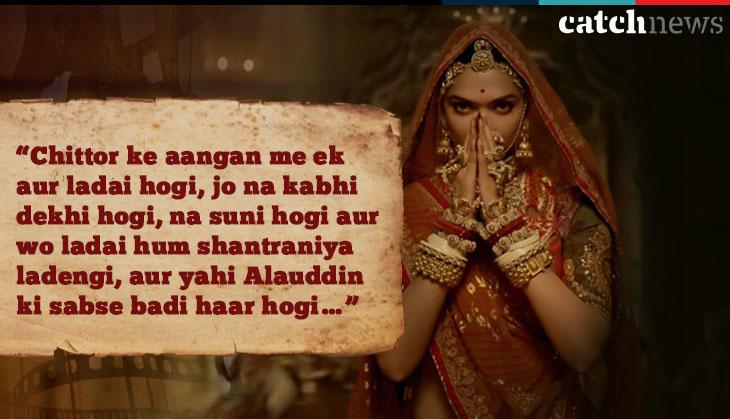 Have you watched the film yet?
ALSO READ: Padmaavat Box office collection day 2: In spite of all the struggles, Deepika, Ranveer and Shahid starrer is running great on the theatres