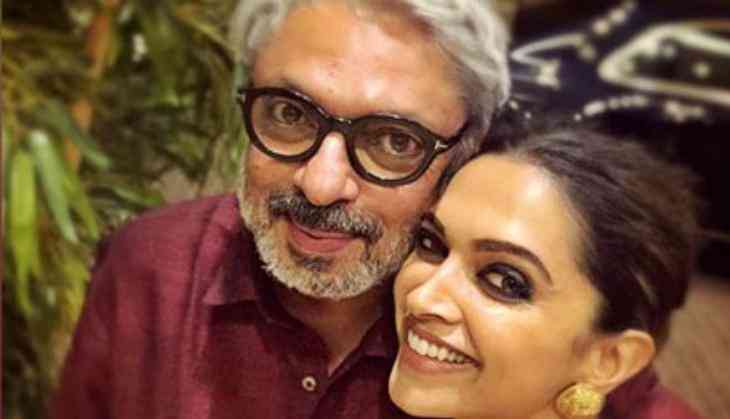 Sanjay Leela Bhansali Deepika Padukone
It looks like that actress Deepika Padukone has got a bad effect of Padmaavat success and it has turned for her ego. It is known that Deepika Padukone got a huge amount for Sanjay Leela Bhansali directed film Padmaavat and her fees was even higher than the co-stars Ranveer Singh and Shahid Kapoor.
Now reports suggest that after the success of Padmaavat, Deepika Padukone has hiked her fees three times more than Padmaavat fees. This is really something shocking for the producers of filmdom. Because Deepika Padukone got double of her fees in Padmaavat but after that success, she raised three times more in Padmaavat fees and this is literally a fee for A-list leading actors.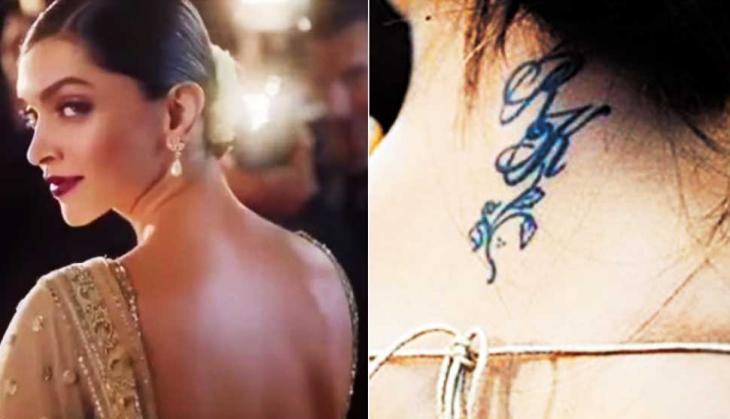 Deepika Padukone
India.Com quoted a young director on Deepika Padukone's fees, "After Padmaavat, Deepika thinks she is far above the rat race. She will only entertain top-notch producers and directors and only if they come to her with the author-backed title role. She also wants creative control over the script,"
Also Read - Salman Khan starrer Race 3 breaks Aamir Khan starrer Dangal's record before the release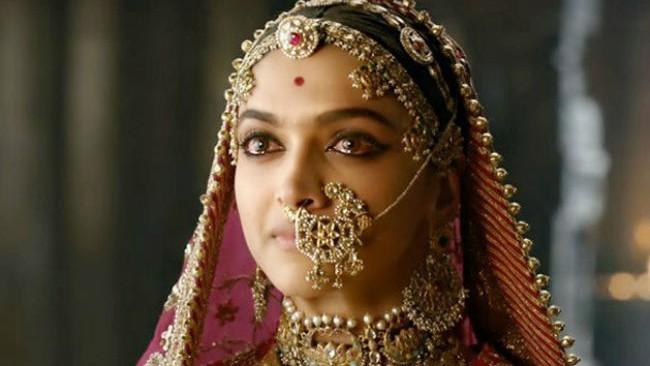 Padmaavat
The Padmaavat actress was supposed to start the shooting of Irrfan Khan starring Sapna Didi directed by Vishal Bhardwaj but as Irrfan diagnosed with the disease and went to London for the treatment so now the film is postponed for no time. Currently Deepika Padukone is looking for films but her fees has become trouble for her.
Also Read - Priyanka Chopra meets Nick Jonas's parents; Is this a confirmation of her relationship?